ABOUT THE EVENT
Club La Santa, Charlotte Bircow and her talented team once again welcome you to our fantastic Powerweek.
Powerweek is aimed at all young and old, singles, couples, families who want a week of both physical and mental experiences and return home with renewed energy and surplus, as well as a lot of good tools on how to keep motivated, the beautiful body and a good mood.
The Powerweek programme includes: meditation, spinning, flat stomach forever, abs of steel, heart rate and strength, cross fit, Zumba, running, stress off and lectures that give you mental, physical and dietary tools.
ENJOY and shoot to sign up NOW!
Please note that some classes (TRX, Reformer, Spin, etc.) have a limited number of spaces, so for these, you will need to sign up on the Club La Santa app. This can only be done after arrival at Club La Santa.
The classes will be in English, as this year we have decided to make it an international event!
Upcoming events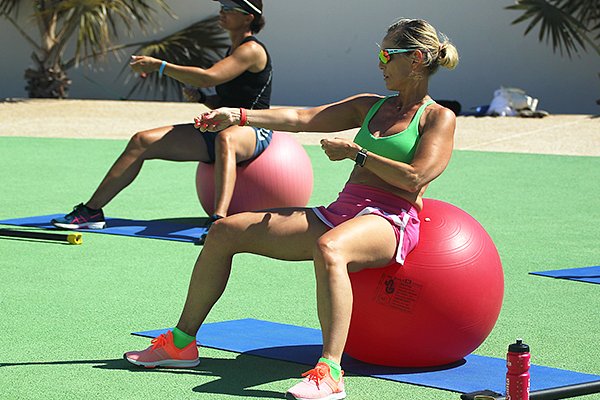 16.30
Flat tomach for ever
---
18.00
Zumba® in the Night Club
---
17.00
6 excersices to a better body
MEET THE INSTRUCTOR
MEET THE INSTRUCTOR
Charlotte Bircow has been known for the last 30 years as Denmark's Fitness Queen, and the one with the "Balder of Steel" videos that have sold over 1.5 million copies. Today, we also know her as the vulnerable but strong woman who overcame her cancer in an exemplary way and shared her fight and her positive outlook on life with the whole of Denmark. See more at: www.charlottebircow.com.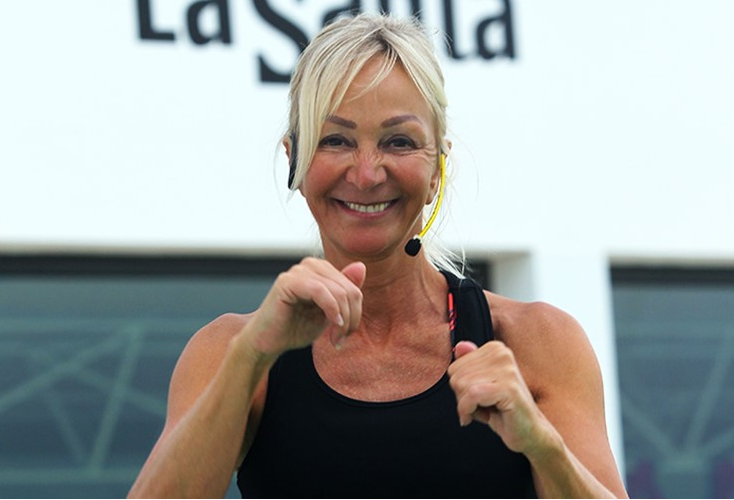 The price for the week is 130€ and includes all lessons, a dinner and a lecture and a t-shirt.
Places are limited, so we advise you to book immediately. Please note that the event is reserved for guests staying at Club La Santa during the same period.
From time to time, there are too few registrants for everyone to have a good experience with the event. Therefore, we reserve the right to cancel. This rarely happens and should it happen, you will of course be refunded the full amount of the event.
ANY QUESTIONS?
If you have any questions, or if there is anything else we can help you with, you are of course always welcome to contact us. We are always ready to help you.
YOU MAY ALSO BE INTERESTED IN