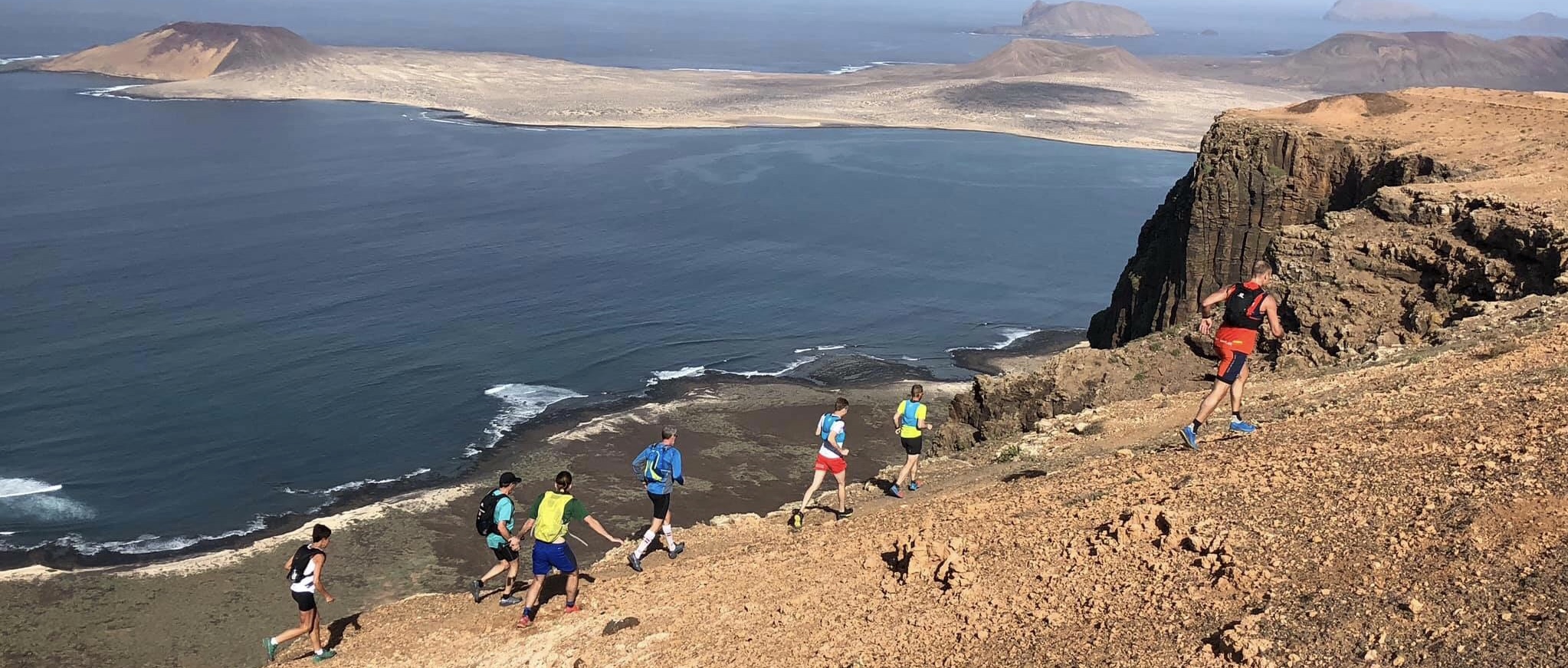 ABOUT THE EVENT
Join us on a unique and challenging running experience at Club La Santa and Lanzarote. Join us on a fun, healthy and tough running week with nature in focus and Lanzarote's rugged, rough and fascinating nature as base and background.
Throughout the week there will be opportunity to test and experience the latest equipment, talk with other passionate trail runners, exchange tips about training and technique - and not least; get your heart rate up and combined with a big smile when you fight your way through the surprisingly varied landscape of Lanzarote. Trail Camp is for you who want a fun and different running experience and you dont have to be a world champion to participate.

The week is both for the experienced trail runner who wish to prepare for future competitions, and for the less experienced runner, who seeks new challenges. Running on forest trails, gravel roads and singletrails is far healthier and more fun than running on hard asphalt. You will be inspired by nature, experience a far greater presence and your muscles and tendons work more varied. In short: Trailrunnere smile a lot more!
When we dont run, we enjoy more than 40 free sports facilities, good weather, free lectures / workshops and the good atmosphere at Club La Santa. See more about Trail Camp at Club La Santa in January and be inspired on the camp's Facebook Page here: https://www.facebook.com/traillasanta
Upcoming events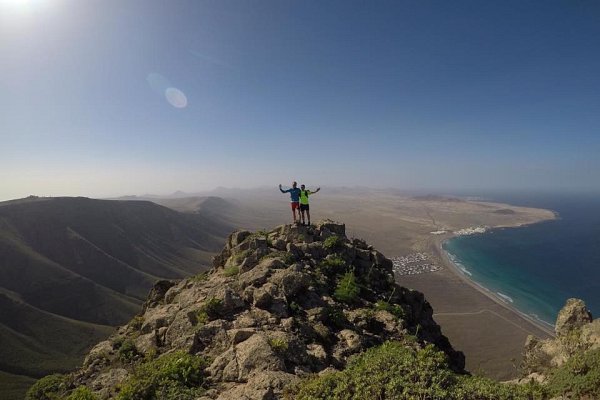 The price for participation in this camp is 150 Euro. You also have to book travel and accommodation directly at your nearest sales office or book online - and remember to state that you are participating in the SAYSKY Trail Week.
ANY QUESTION?
If you have any questions or if there's anything else we can help you with, please get in touch. We're happy to help!
YOU MAY ALSO BE INTERESTED IN