ABOUT THE EVENT
Club La Santa has the pleasure of hosting the IWT Club La Santa Open 2022.
Racketlon is a combination sport in which competitors play a sequence of the four most popular racket sports: table tennis, badminton, squash, and tennis. We once again expect participants from all over Europe to take part in the event.
Early bird offer: Save 25% on your stay from 11th - 22nd December 2023 - Deadline 31/07.2023* (Subject to availability)
DATES: 16TH - 18TH DECEMBER 2023
Upcoming events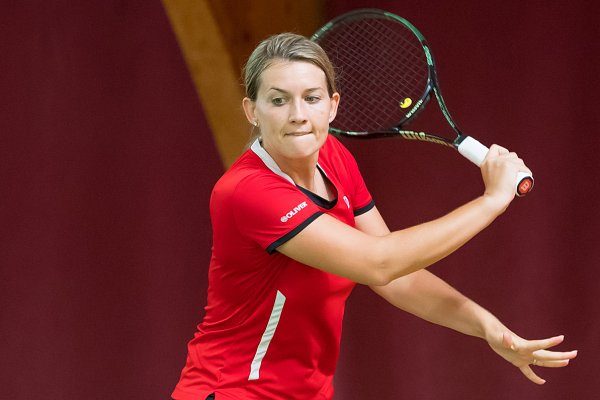 Por el momento no hay eventos programados
ANY QUESTIONS?
Should you have any questions, you are welcome to contact tournament director Jon Spinks.