SPORT, EXERCISE, AND

MEMORIES FOR LIFE
Club La Santa is a true paradise for those who love active holidays. Enjoy a huge variety of sports, exercise, wellness, and social activities in the beautiful, year-long Lanzarote sunshine.
A place with a fantastic atmosphere, where absolutely everyone can enjoy an active life, share experiences, and make memories that'll last a lifetime.
Club La Santa offers world-class active holidays. No matter your sporting standard, fitness, or age, you'll find plenty to do. Our activities cater for all levels so everyone can take part. Feel comfortable and have fun, whether you're a beginner or an expert; whether you're three or 83!
THE WORLD'S
BEST PLAYGROUND
Club La Santa is all about sport, experiences, opportunities and a great atmosphere - spread over 75,000 m2. With more than 80 sports facilities and more than 500 weekly activities, there's plenty to do on your holiday.
ALL SPORT INCLUSIVE
Once you book your trip to Club La Santa, you'll have free access to state-of-the-art sports facilities and a weekly programme full of activities with expert instructors from the Green Team. All included in your trip.
That's what an "All Sports Inclusive" is for us. For you, it means the freedom to do whatever, and as little or as much as you like.
APARTMENTS
FOR ALL NEEDS
At Club La Santa we have accommodation to suit every guest. Stay in our recently renovated apartments in the original part of Club La Santa, or treat yourself to a stay in the new, luxury suites near the lagoon.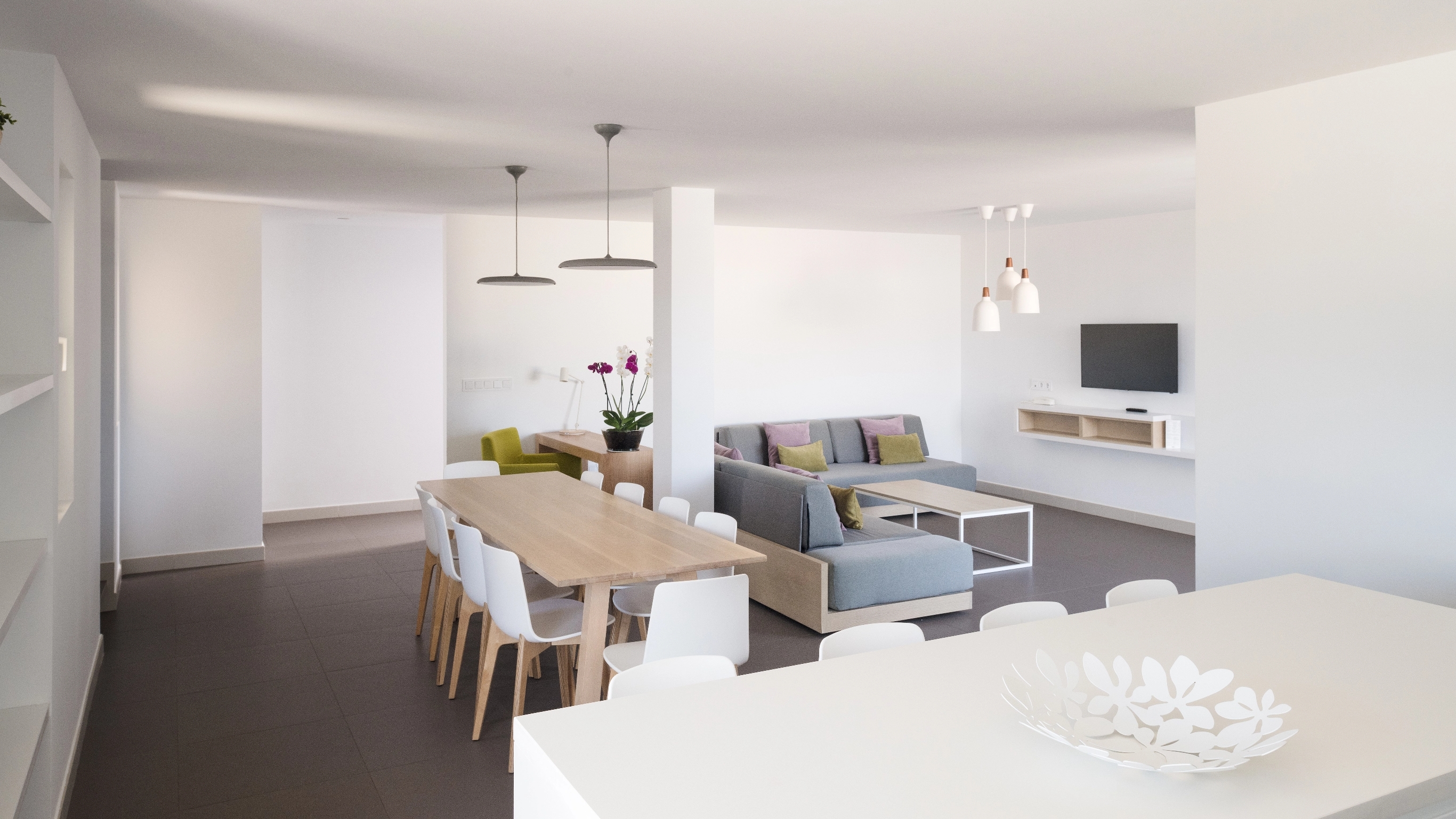 "
CLUB LA SANTA IS EXCEPTIONAL!
Club La Santa has it all going on! The variety of activities on offer is mind blowing. The staff are incredible, and the facilities are off the scale! I can't recommend this place enough. This place has absolutely nailed it! Victoria T. (Tripadvisor)
"
FANTASTIC FITNESS RESORT FOR ALL
Rooms are clean, staff friendly. There are so many activities for everyone no matter what level of fitness you are at. The facilities are amazing. Green Team is very informative and pump you up getting the best out of you. The food is good at the buffet, a very wide range of food on offer. Would recommend El Lago. Would say to anyone looking for a fun activity holiday Club La Santa is the place to be. Julie K. (Tripadvisor)
"
CLUB LA SANTA IS AN AMAZING PLACE
We have only been 4 times but plan on coming many more. It's clean, friendly and offers amazing facilities with an outstanding selection of classes. The green team are incredible as are all the other members of staff. I honestly couldn't recommend this place enough. Tabitha D. (Facebook)