ABOUT THE EVENT
This Senior's Bike Week is for people over 50, who enjoy biking under the sun in beautiful scenery on challenging routes. Whether you are looking to prepare for an end of season event or just want to enjoy biking, this week is a great way to end your year. You will ride in different ability groups depending on your strength and fitness.
The island offers a variety of terrain, with significant mountain climbs as well as undulating roads, making Lanzarote the perfect place to ride and improve your training. You will cover various parts of this beautiful island while riding. Many of the rides will take in parts of the famous IRONMAN Lanzarote course.
To join the camp you should be over 50 years of age and able to bike between 2 to 4 hours daily at various group speeds of 22km/h to 27km/h. During some of the rides we will stop for coffee.
We will hold seminars/talks on various aspects of training, bike setup and other topics alongside social activities including a dinner at the end of the week.
Upcoming events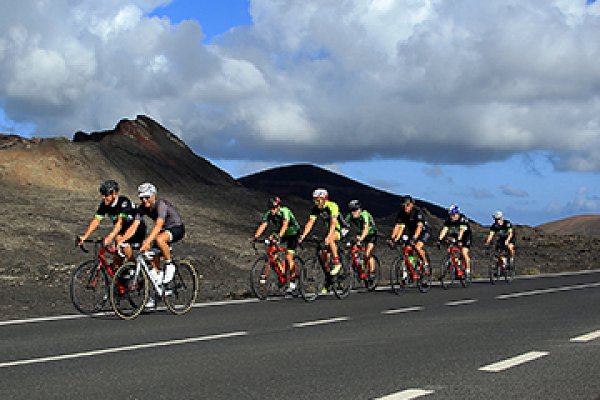 16.00
Welcome for late arrivals
---
---
---
09.15
Group Photo & Briefing: 80-90 km
---
17:00
Questions & Answers
---
08.30
Briefing: LONG RIDE 100-125 km
---
MEET
THE INSTRUCTORS
MEET
THE INSTRUCTORS
Phil Price; has more than 30 years' experience of coaching in running, triathlon, athletics, and cycling. Ex. Welsh Triathlon Coach and Manager. He is former Welsh Veteran 5 km track Champ, and many times County Champion.
Bjarne Lønborg; has been coming to Club La Santa and Lanzarote nothing less than 50 times since 1991, so he knows the island really well. He has raced all over Europe and USA and have now, after having done "Denmark-Paris" the past 10 years with the Danish Team Rynkeby, joined the Danish-German cycling team, Team Grænzland. In 2019 he also did the French mountain race "La Marmotte".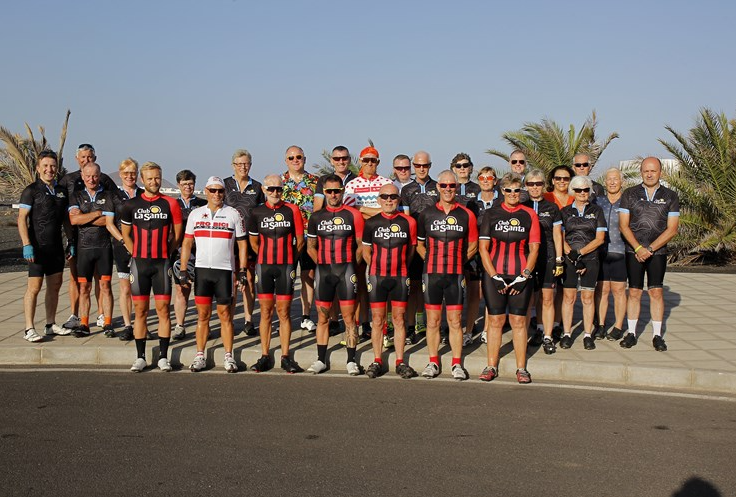 The price is 190€, including all activities in the program, a t-shirt, a Maurten Nutrition pack (only available for pre-signups) and the celebratory dinner.
Please note that bike rental is not inclusive of price - Please book your bike here. If you have any problems booking your bike you can contact us by email: bike.center@clublasanta.com
Places are limited, early booking is advisable to avoid disappointment. Please note that the camp is restricted to guests staying at Club La Santa.
From time to time, there are not enough participants in an event to ensure that everyone can enjoy a good experience, in which case we reserve the right to cancel up to 6 weeks before the camp starts. This happens rarely and should this occur, you would be refunded the full amount of the event.
ANY QUESTIONS?
If you have any questions or if there's anything else we can help you with, please get in touch. We're happy to help!