TOP-QUALITY

FACILITIES
Many world-class athletes train at Club La Santa. Either alone or with their teams. We cater for all kinds of Sports- from IRONMAN to tennis and athletics. Our guests often train to prepare for a season, special tournaments, or even huge international events such as the Olympics. Athletes that stay with us feel comfortable and can interact with staff and other guests in a relaxed, informal environment. So much so, that they often bring their families along.
During your training stay you'll have access to our top-quality facilities, as well as our expertise and instructors in a wide range of sports.
IRONMAN IN ANTARTICA
Who could be determined (and crazy!) enough to complete an IRONMAN distance in Antarctica? Meet Anders Hofman and be inspired by how he trains at Club La Santa.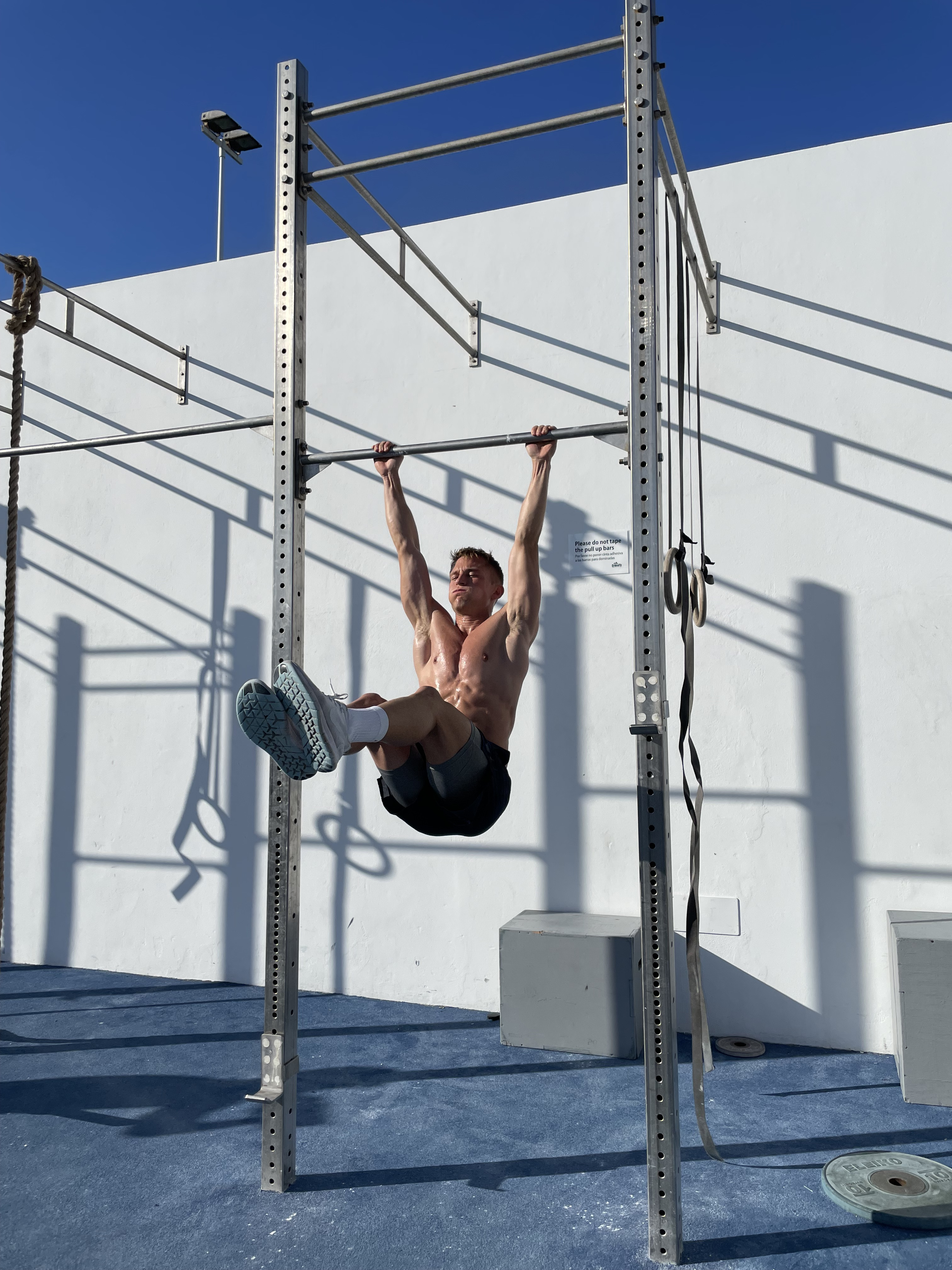 If you're a club or group looking for a training holiday or camp at Club La Santa, find out more about our group trips here and contact your nearest sales office here:
APARTMENTS FOR
TRAINING HOLIDAYS
Choose to stay in a luxury suite overlooking the Atlantic Ocean, or in one of our comfortable, budget-friendly apartments during your training holiday at Club La Santa.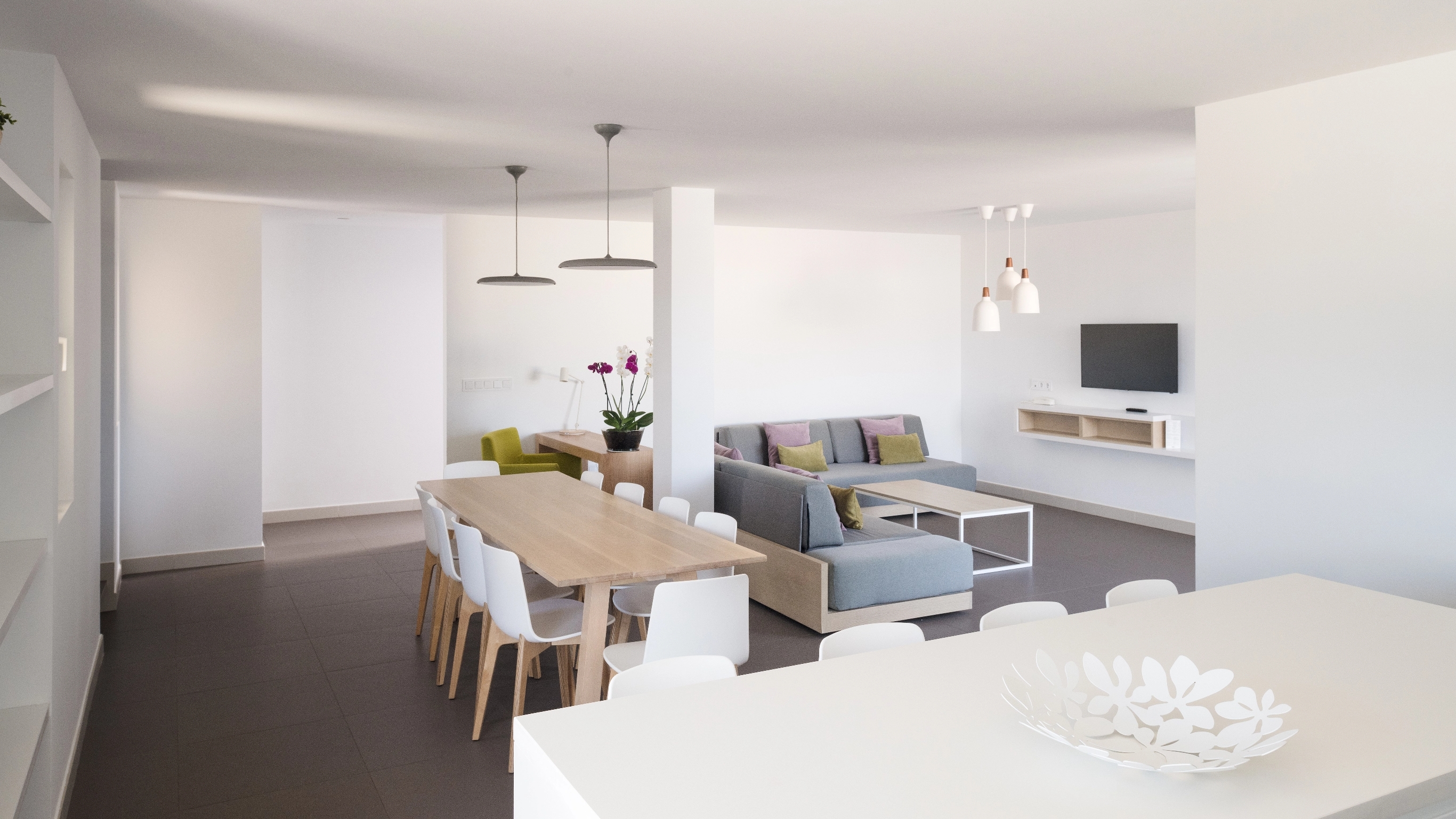 "
Daniel Bækkegård
I come here for training camp and I just want to focus on my training. It's so easy to work out, almost too easy! Sometimes you have to force yourself to relax - there is so much you can participate in.
ANY QUESTIONS?
If you have any questions, or if there is anything else we can help you with, you are of course always welcome to contact us. We are ready to help.