RENEW YOUR

ENERGY
Welcome to Club La Santa's Wellness Centre and Spa. A place specially designed to bring balance to your body, mind, and soul. Unwind, find a moment of peace and quiet between the day's activities and recover after your workout.
Our professional wellness team offers a wide range of sports and holistic treatments. We use only organic products, to pamper you in the healthiest, most natural way, respecting both your skin and the environment.
SPA
Surrender to the sound of soothing waters and purify your body and soul. Take part in our daily morning FLOW experiences- natural peels, facial masks, sauna rituals and much more. Treat yourself to our the rejuvenating hydrotherapy and spa facilities from just 18€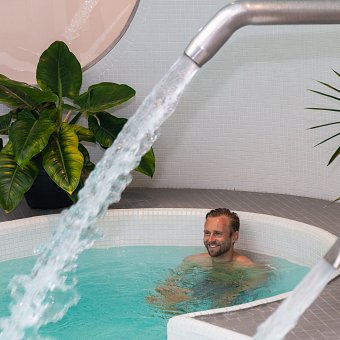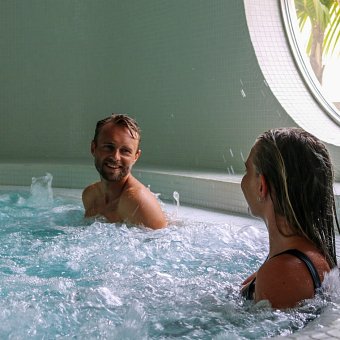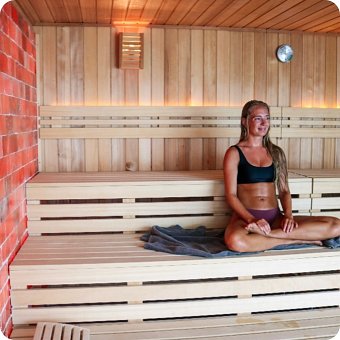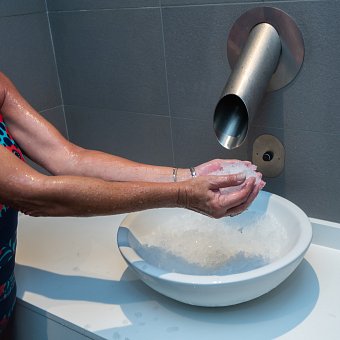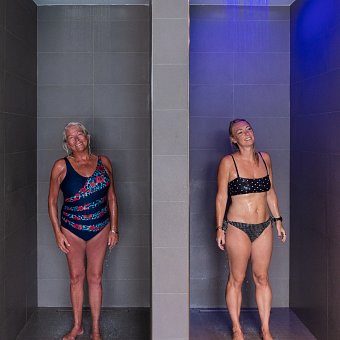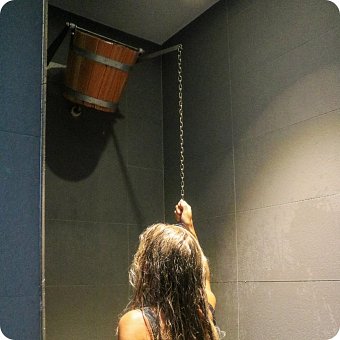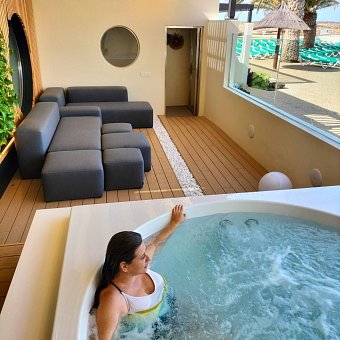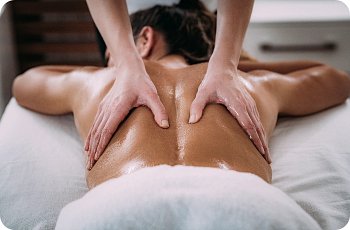 MASSAGES
Choose from our range of relaxing treatments and massages: Aromatherapy, Wellness, Head, Neck and Shoulder, Aloe Vera, Hot Stone, Bamboo or Pregnancy Massage.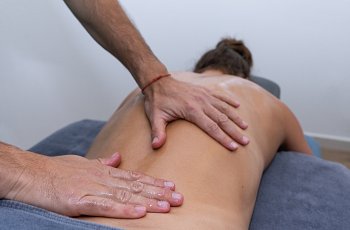 CLUB LA SANTA TREATMENTS
Whether you are recovering from an injury, after a workout or just want to loosen up sore muscles, we offer the best in sports treatments such as Cupping, Club la Santa Ritual, Back detox, Relax treatment, and much more.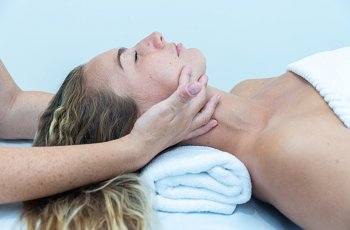 BEAUTY CARE
Boost your wellbeing with our rejuvenating treatments. Discover our luxurious and natural treatments tailored to your needs: facials specifically for your skin type, natural body exfoliation, rituals, manicures, pedicures, and waxing.

Physiotherapy
We help you to restore, maintain and maximise the physical strength, function, motion, and overall well-being by addressing the underlying physical issues. Tailoring the treatment to cater to your specific requirements, we offer a comprehensive array of therapeutic treatments, including Manual Therapy, Dry Needling, Physiotherapy in the gym, Electrotherapy, Pelvic Floor Rehabilitation, and Psychoneuroendocrineimmunology (PNEI) techniques.
Opening hours: Every day from 09:00 to 21:00
Children are unfortunately not allowed in the spa, so we can ensure the most calm and relaxing atmosphere for everyone. Teenagers from 15 to17 years old may use the spa accompanied by an adult.
Appointments and access: book to get access to the spa via the Club La Santa app or at the Wellness reception. If you'd like to book an appointment for a treatment, just pass by the Wellness reception.
The entrance to the Wellness Centre is located next to the leisure pool.
MEET THE

WELLNESS TEAM
Our team of professionals welcomes you to the Wellness Centre and is there to ensure you have the most relaxing and blissful experience.

Michela, it
Wellness Centre manager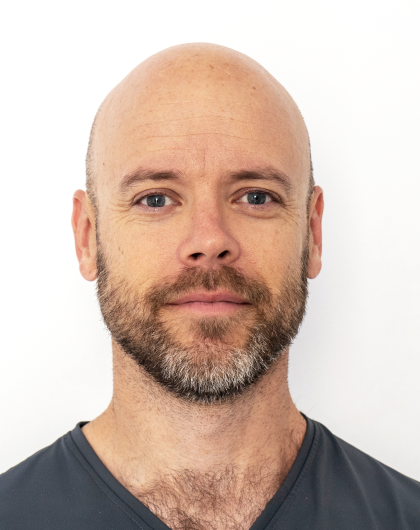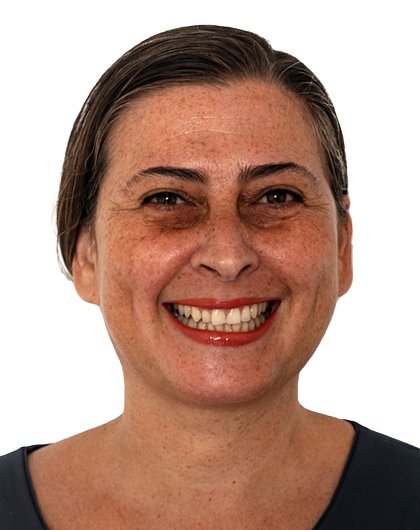 Carolina, es
Senior Beauty therapist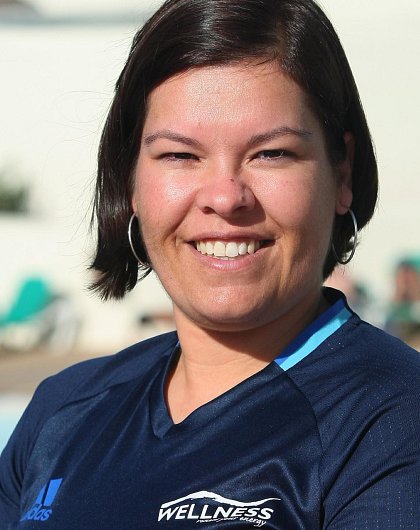 Monica, es
Beauty therapist (Freelance)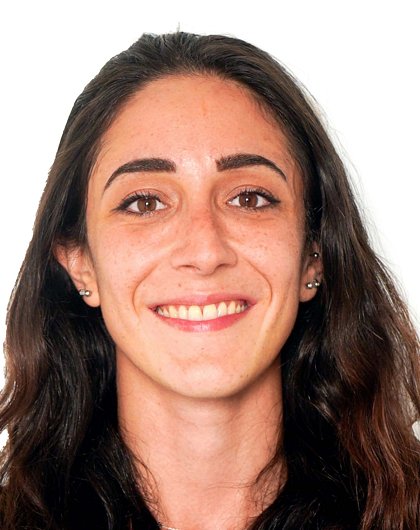 Valentina, it
Beauty therapist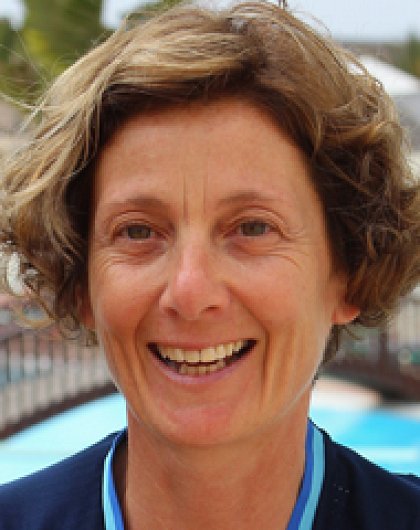 Cristina, it
Massage therapist (Freelance)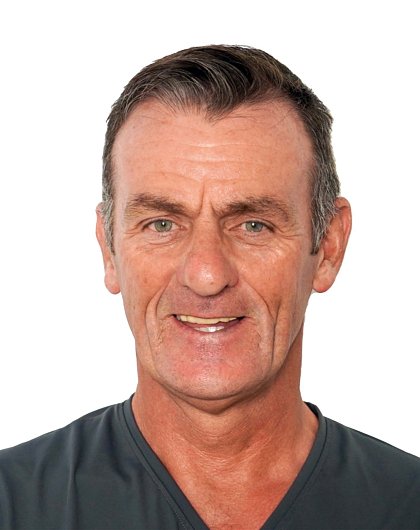 Dave, uk
Massage therapist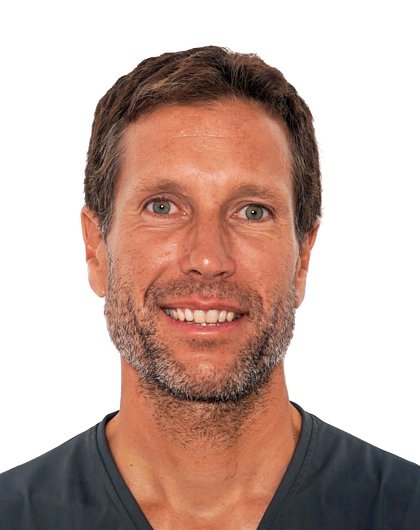 Jordi, es
Massage therapist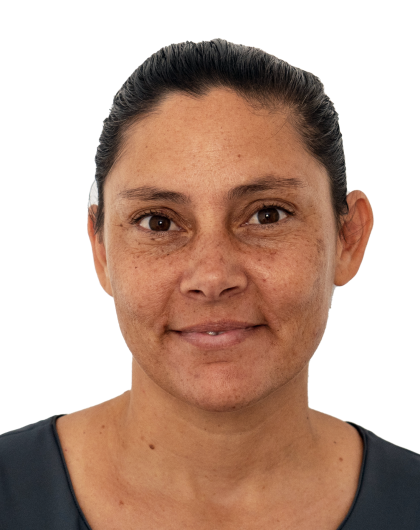 Lidia, es
Massage therapist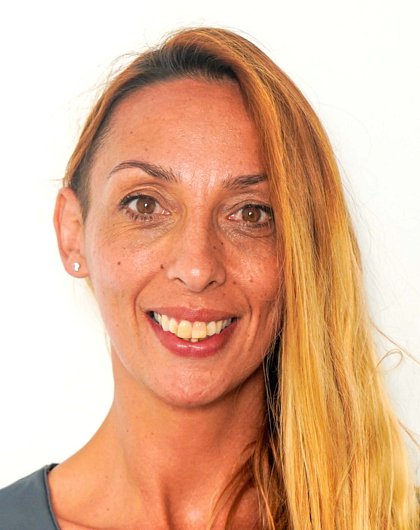 Lourdes, es
Massage therapist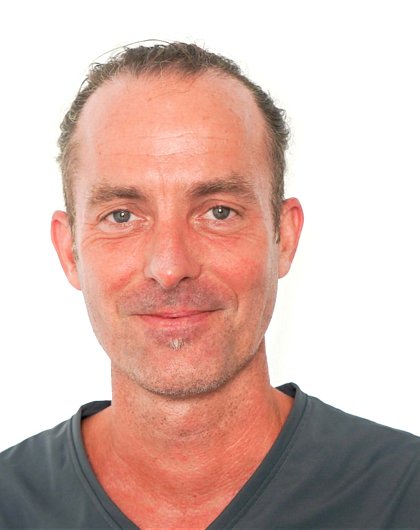 Martin, slo
Massage therapist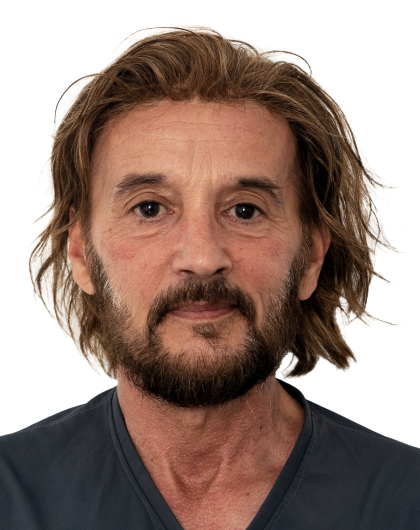 Yann, fr
Massage therapist