SPECIAL BENEFITS
FOR GROUPS
Club La Santa is a very popular destination for group trips. Here you can have an active and social holiday, a serious training camp or a conference in inspiring surroundings.
Groups of over 20 people can enjoy special benefits at Club La Santa. For example, you can book facilities and equipment well in advance of your stay with a representative from our Groups Department. We can also help you organise a themed programme, such as cycling or yoga, or you can pick and choose among all our activities and classes. You can also have our experienced Green Team instructors join your training camp, if you wish so.
ACTIVITIES FOR

THE WHOLE GROUP
With more than 80 different sports, a huge range of facilities and equipment, tuition from expert instructors, fun tournaments, conference centres for meetings and much more, Club La Santa really is the perfect setting for group trips. Everyone in your group can enjoy being active, either on their own or all together.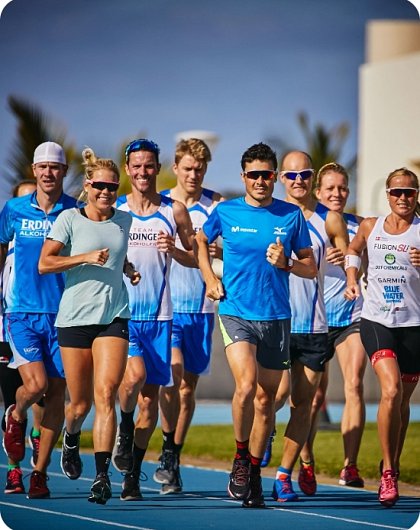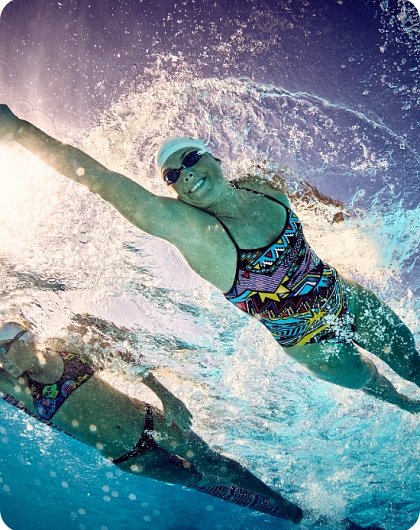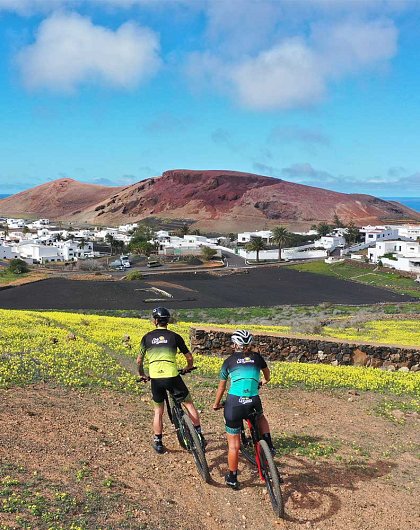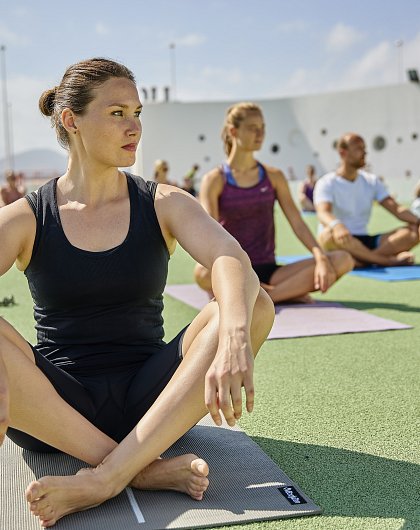 GET A PRIVATE

GREEN TEAM INSTRUCTOR
Need a private instructor for your group? You can book a Green Team instructor for specific activities. Please make sure to book activities and instructors well in advance of departure. Just get in touch with your local sales consultant or contact groups@clublasanta.com.
CAMPS & HOLIDAYS
FOR YOUNG PEOPLE
We have a long tradition of hosting young people for school or sport club training camps. And with plenty of sports, exercise classes and opportunities to socialise and have fun, it's no wonder why Club La Santa is a favourite destination for so many training camps.
CORPORATE
EVENTS
CORPORATE
EVENTS
Whether you are organising a conference, seminar, team building sessions, an exhibition or a gala dinner, Club La Santa is the perfect setting to ensure an unforgettable experience for the whole group. Modern conference facilities and so much more.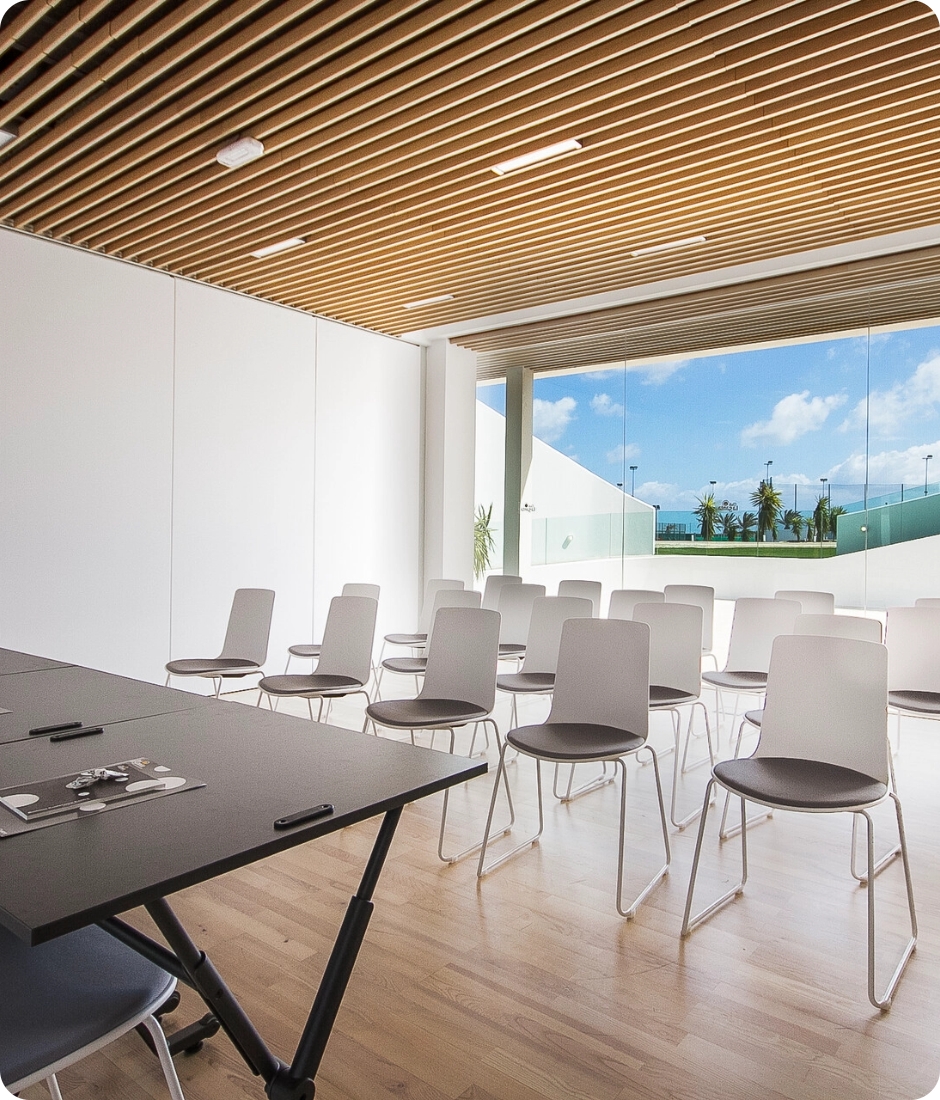 Your group will have free access to all the regular activities and instructions that take place at Club La Santa during your stay.
If you would like to arrange private activities for your group with your own Green Team instructor, just let us know and we'll arrange it for a fee.
SATURDAY
14:00-18:00: 30 racing bikes
14:00-18:00: 2 Mountain Bikes
19:00-20:30: Football pitch

SUNDAY
08:45-11:00: 2 padel courts
16:00-17:00: 4 swimming lanes

MONDAY
10:00-12:00: Aquathlon

TUESDAY
08:45-11:00: 2 padel courts
14:00-18:00: 32 racing bikes
14:00-15:00: 5 swimming lanes

WEDNESDAY
09:00-11:00: 2 squash courts
12:30-18:00: Mountain bikes

THURSDAY
08:45-11:00: 3 tennis courts
16:00-18:00 Beach volley
Choose from luxurious suites to comfortable apartments and let us help you manage sleeping arrangements with your booking.
Choose to dine in one of our four restaurants at Club La Santa. Make sure to plan group lunches and dinners with your local sales consultant or our Groups Department before your departure.
Our Restaurant Atlántico serves quarter, half, and full board, and as a group you can plan fixed seats and eating times to suit your needs. Atlántico is very popular among our groups as it's convenient, offers a great variety and is excellent value for money.
If your prefer, you can also book a table and arrange dinners with set menus at our à la carte restaurants. Your local sales consultant or our Groups Department can help you plan this before your departure.
"
I LOVE Club La Santa
If you like exercise you will love this sports holiday centre. It has so many different activities to participate in and try new ones. It works out well for me and my husband as he takes his bike and mainly cycles, and I do a variety of exercise classes. This year we went with our friends which worked out really well and was better than going on our own as we had dinner together then went to the pool bar after (…). I wish I'd found this place sooner. Will definitely be going again next year. Jessica S. (Tripadvisor)
"
A WONDERFUL EXPERIENCE!
A great place to exercise or try new sports and have fun with friends and family! We've been coming there for over 30 years and it's beautiful to see how improvements and adjustments are made every year. Marloes S. (Tripadvisor)
"
WELCOME TO SPORT PARADISE
Recommended to everyone who is considering an active/sporty holiday. Any kind of sport, facilities and equipment available. Kindness and precision as strengths. The location is really nice too. The stay has been perfect! Zucchetti L. (Tripadvisor)