PERFECT PLACE

FOR A SINGLES HOLIDAY
You won't find a better place to travel alone than Club La Santa. It's the perfect setting for a social holiday, where you'll meet new people naturally through sport, exercise and shared activities.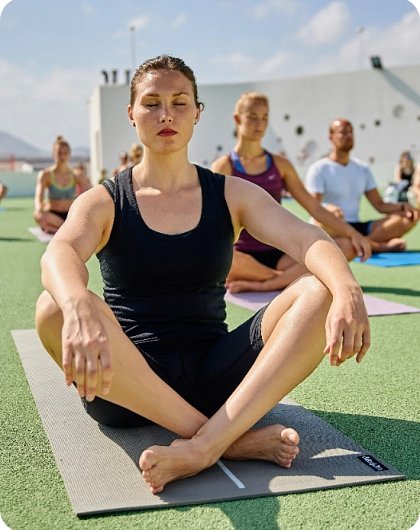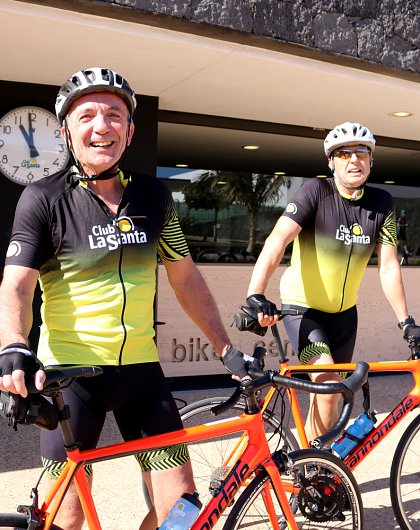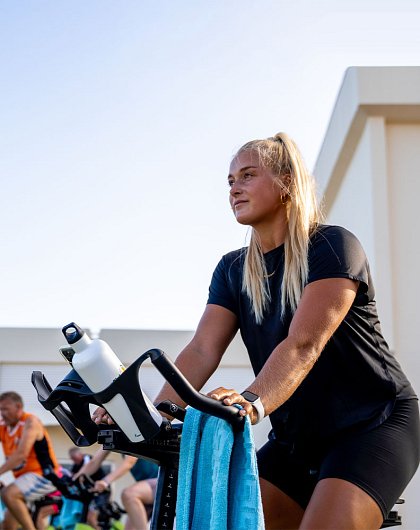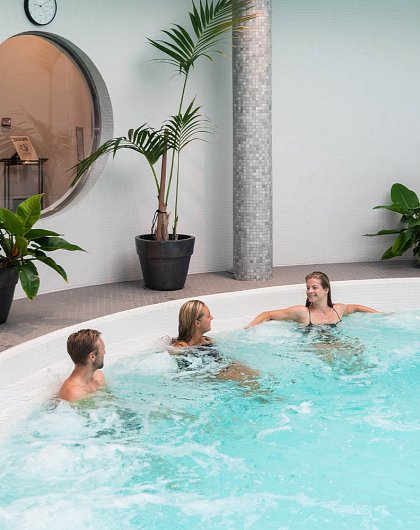 BEST SETTING FOR A SINGLES HOLIDAY
A holiday at Club La Santa is something quite special. Our guests tell us that it brings out the best in them. It improves confidence, energy, wellness and brings a great deal of happiness.
Maybe that's why they keep coming back. To revive the feeling of feeling your best… because it is the best…
APARTMENTS
FOR ALL NEEDS
If you are planning to travel alone, you can reserve what we call a half apartment. You will be assigned into a Comfort 1 apartment with a person of the same gender and you will only pay half the price. Contact your local sales office for more information.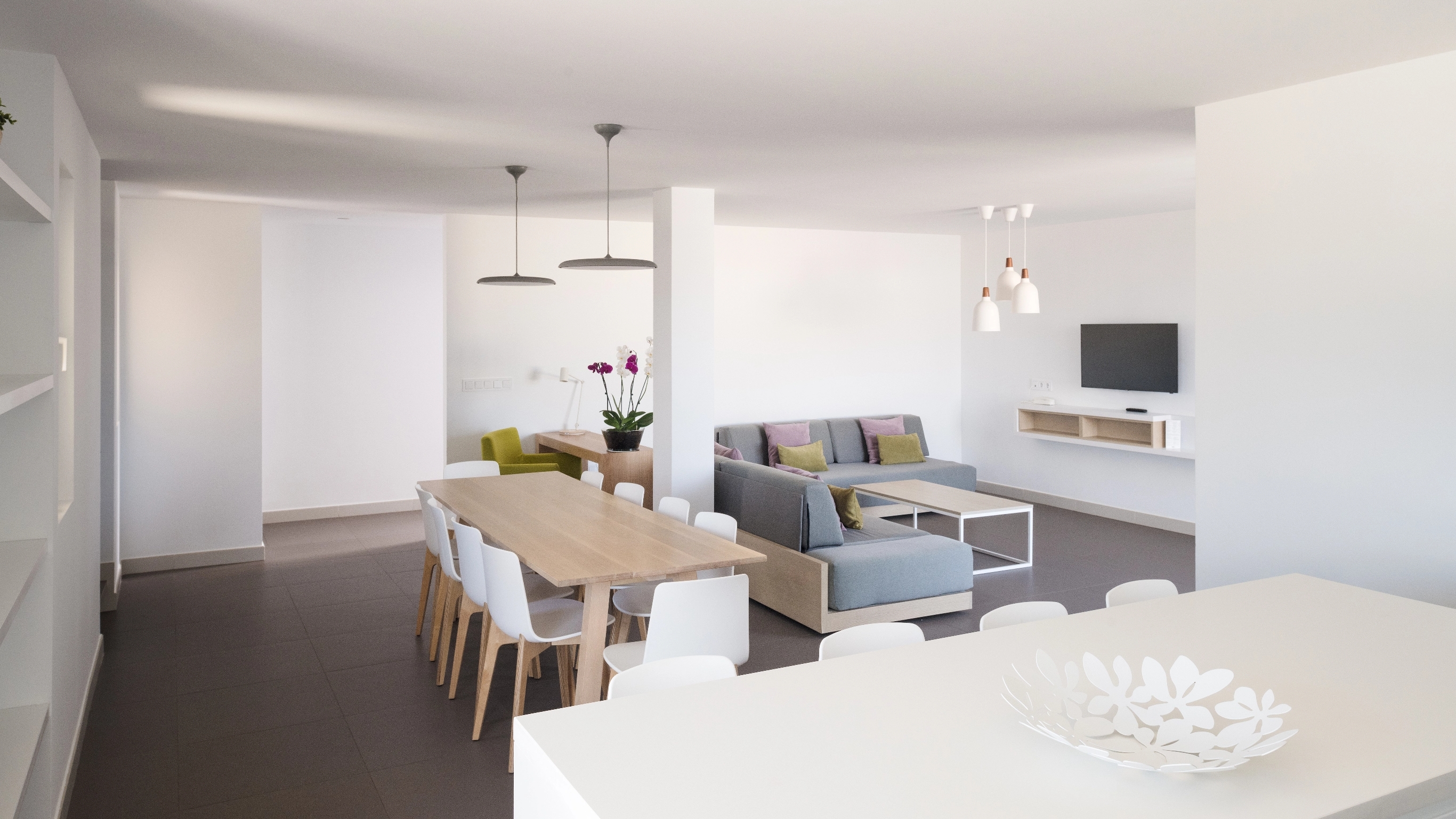 "
THE BIGGEST PROBLEM IS CHOOSING WHAT TO DO
Amazing experience at Club La Santa. I came mainly for cycling but also tried badminton, paddle boarding, golf, foam rolling and tennis. With so many options available each day, choosing what to do is the hardest thing! I travelled solo and received a discount on the expectation that I'd be sharing with a stranger. However, in the end I didn't need to share and had a whole apartment to myself - sweet! The apartment was spacious, and I enjoyed having my own fridge, cooker and equipment. Sign me up for next year! Ian W. (Tripadvisor)
"
GREAT EXPERIENCE
Perfect place to train and relax at the same time! Awesome sporting facilities, lots of classes and group activities, good (and clean) accommodation, plenty of food choices. Even non-sporty people will love it and start moving. Andrei C.(Tripadvisor)
ANY QUESTIONS?
If you have any questions, or if there is anything else we can help you with, you are of course always welcome to contact us. We are ready to help.