ACTIVITY HOLIDAYS

YOU'LL NEVER FORGET
Club La Santa is a world-class activity holiday resort with activities and options for everyone, no matter your level, fitness or age.
You don't need to be fit or in shape to have a fantastic active holiday. Our activities often come in different levels, so you can feel comfortable and have fun, whether you're a beginner or an expert.
ACTIVE HOLIDAYS

FOR ALL
Click on one of the icons below to see what we can offer you, or read more on this page.
HOLIDAYS WITH

ALL SPORT INCLUSIVE
Enjoy free access to over 80 different sports, exercise activities, top-class facilities and equipment, instruction, social tournaments, entertainment, kids' club and much more. A truly All Sports Inclusive experience.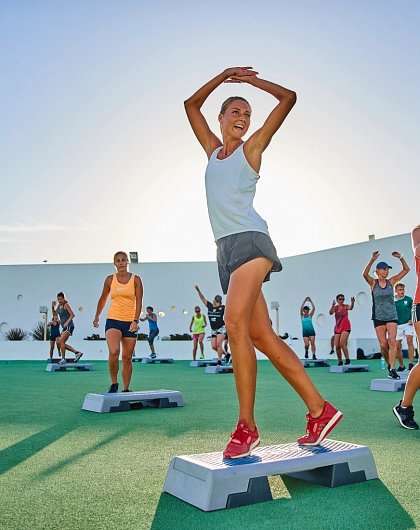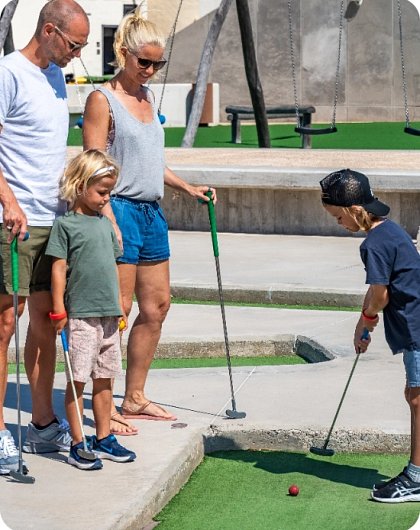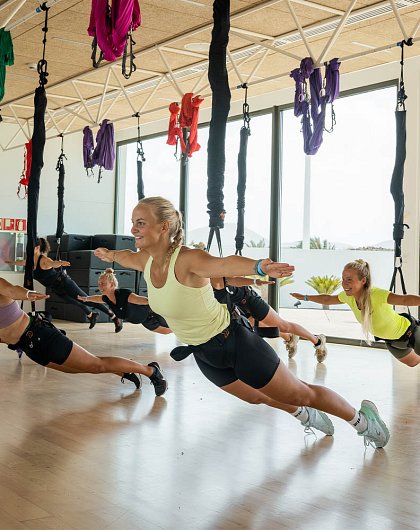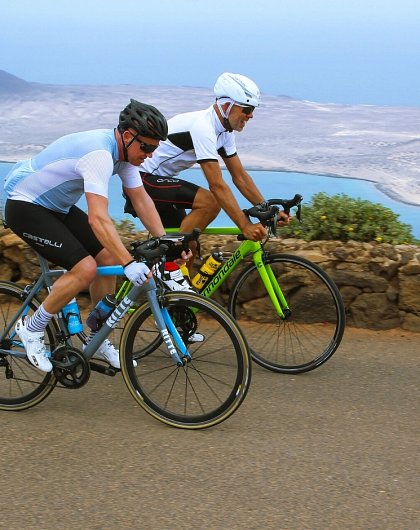 Club La Santa is a world-class active holiday. There are plenty of activities and room for you whatever your level, fitness or age. Activities are often leveled, so you can feel confident and have fun, whether you're a beginner or an expert, 3 years old or 83!
Once your trip to Club La Santa is paid for, you'll have free access to state-of-the-art sports facilities and a weekly programme full of activities with expert instructors from the Green Team. All included in the price of your trip.
That's what we call All Sport Inclusive. For you, it means the freedom to do whatever you want, as often as you want.
You can borrow equipment like rackets, mini golf clubs, flippers, mask and snorkel, footballs, bikes, etc.
There are lots of activities and tournaments just for children and young people, such as football school, teenage fitness, windsurfing and swimming lessons.
There is a nice playground, trampolines, mini golf and heated children's pool for free use.
There is good Wifi coverage throughout Club La Santa.
Start the day with some morning exercise along with other guests, followed by a nice morning run or walk around the lagoon
Play a tennis or padel tournament in the morning sun
Enjoy a nice lunch overlooking the volcanoes and the Atlantic Ocean
Take part in a fitness or yoga class or go for a ride on a road bike or MTB
Relax in the sun by the pool
Have some me-time at the Stretch and relax class in the late afternoon sun, or get a massage in the Wellness Centre
Enjoy delicious Spanish tapas and evening entertainment in the Square
End the day with a round of mini golf
Children aged 15 and over are free to use most of Club La Santa's weekly programme and facilities.
Children under 6 eat free in our buffet restaurant Atlantico, accompanied by a paying adult.
APARTMENTS
FOR ALL NEEDS
At Club La Santa, you'll find plenty of accommodation options to suit your needs. Stay in our renovated, modernised apartments in the original part of Club La Santa or treat yourself to one of our luxurious suites overlooking the lagoon.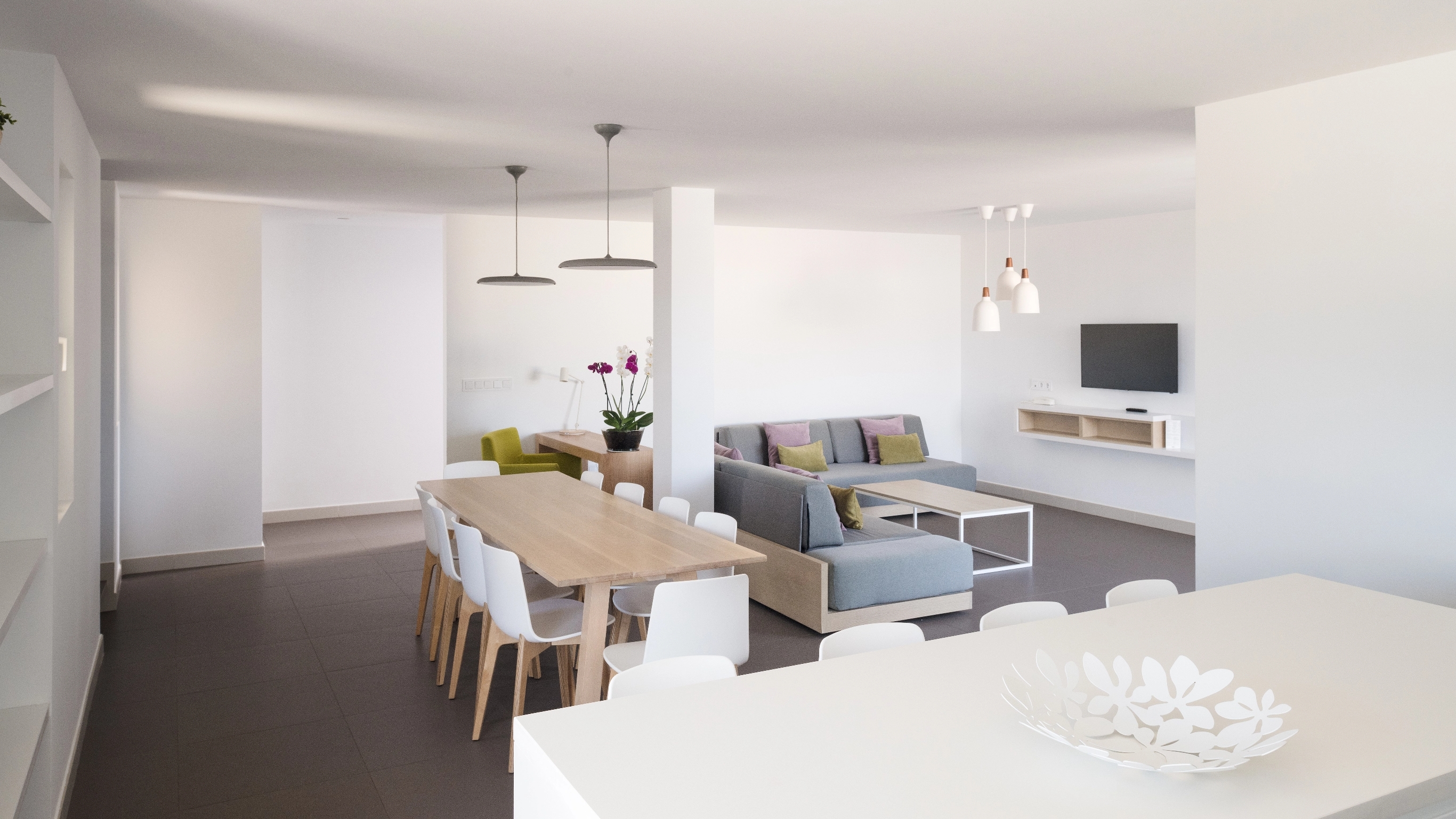 ANY QUESTIONS?
Is there anything else we can help you with? If so, feel free to get in touch!