A GREENER
CLUB LA SANTA
It is an important part of Club La Santa that we have a positive impact on the society and environment we are part of. Travel and tourism affect our climate and environment, and that's why we want to take responsibility. We want to make Club La Santa greener and contribute to a more sustainable form of tourism that has the least possible impact on the environment and climate.
Working with sustainability is a continuous process, where we are constantly striving to implement more initiatives, to become even better and even greener. Our work unfolds in particular through these four focus areas:
Green energy
Responsible consumption
Protecting the environment
Collaborations
SPORTS, TOURISM,
AND SUSTAINABILITY
Club La Santa has an official "A" Energy Performance Certificate and has some of the best
technology to achieve long-term energy savings. Follow our technical director around the
impressive installations to learn more about how we work with sustainability.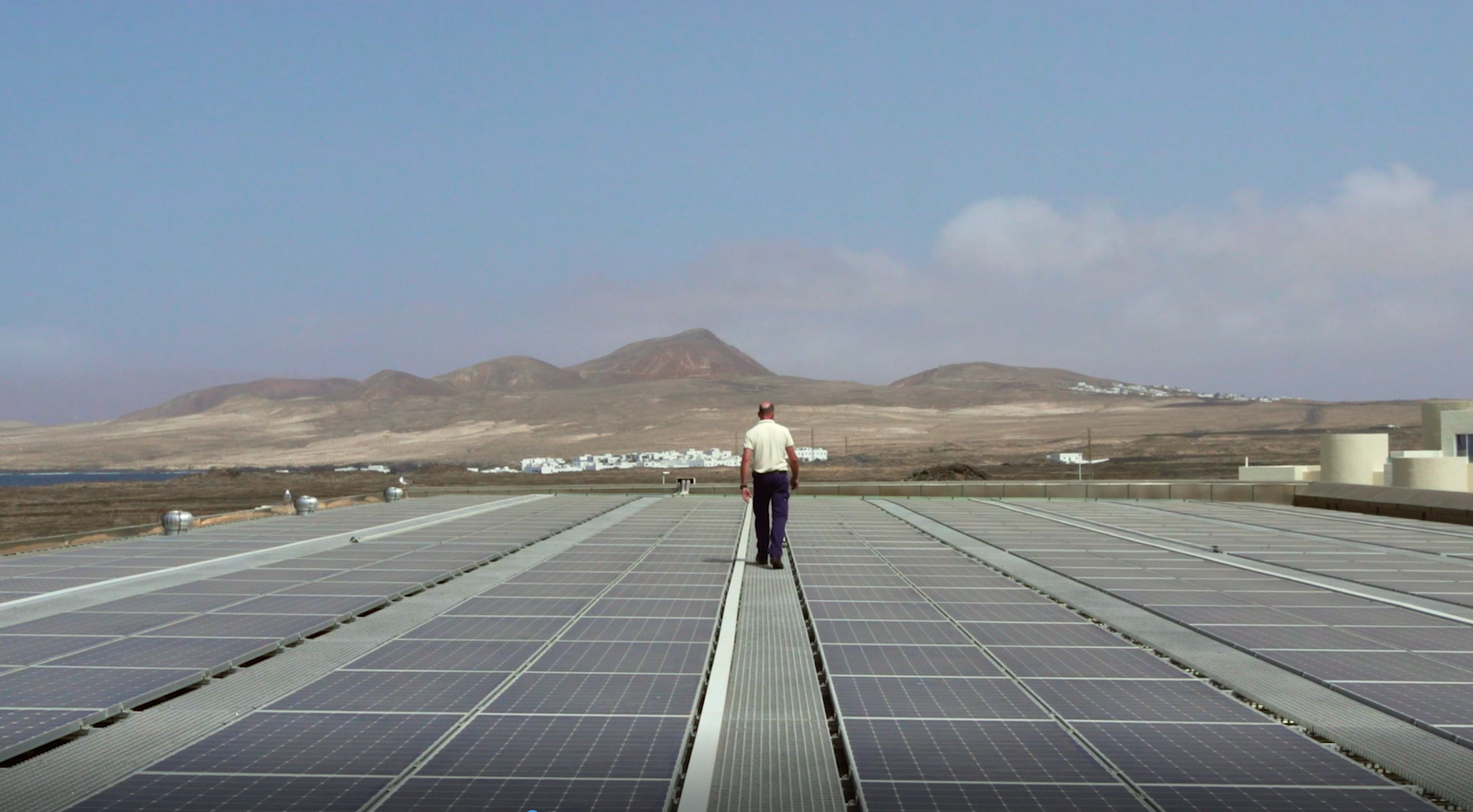 GREEN ENERGY
Our aim is to constantly improve the efficiency of our energy consumption and make it even greener.
Fortunately, Lanzarote has some of the best conditions for green, renewable energy.
We have invested in the best technology to utilise the island's many natural resources.
RESPONSIBLE CONSUMPTION
At Club La Santa, we want to become even better at utilising the resources at our disposal. That's why we focus on recycling and reducing our consumption in key areas.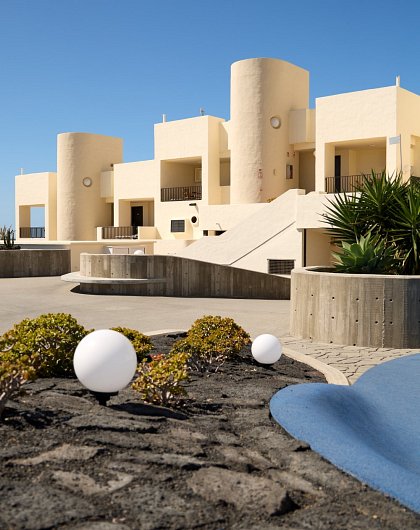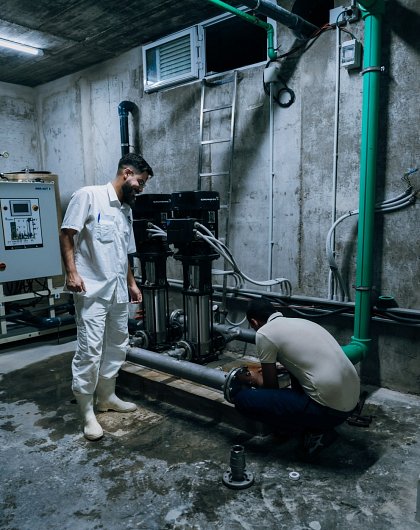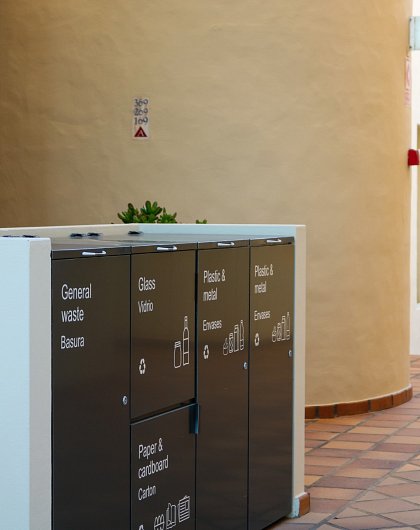 PROTECTION OF
THE ENVIRONMENT
PROTECTION OF
THE ENVIRONMENT
Club La Santa is built with respect and admiration for the surrounding nature and environment. It is important for us to protect our surroundings and give them the best conditions to thrive.
Every week, we organise Green Walks where we collect waste around the resort and lagoon together with our guests. In addition, we publish environmental guides in connection with our different races, with guidelines and recommendations on how to protect of the unique habitats and natural resources of the island.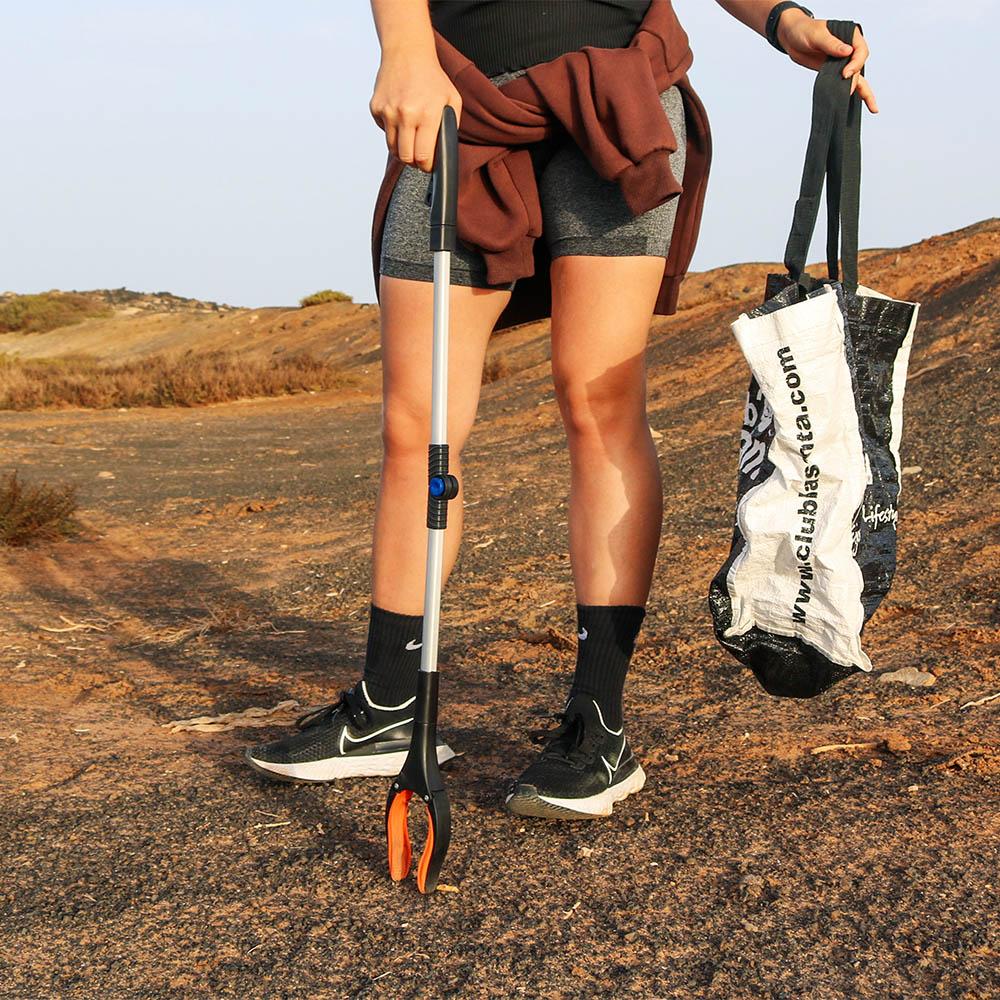 COLLABORATION
We achieve the most by collaborating with others. That's why Club La Santa is part of both local and international organisations that work together for a more sustainable future.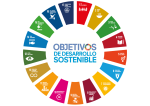 UN Sustainable Development Goals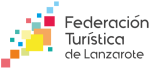 The Tourist Federation of Lanzarote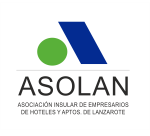 Hotel association in Lanzarote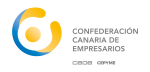 Canary Islands Confederation of Businesses