SENIOR TRIPS

WITH EXERCISE
If you like to stay active and keep moving with sports and exercise, even on holiday, this is the place to go. Whether you have a specific fitness goal, want to stay flexible or get in shape, Club La Santa is the perfect place for an active holiday.
You don't even have to be fit or in shape to have a great trip to Club La Santa. Our activities are levelled, so you can be comfortable and have fun, whether you're a beginner or have lots of experience.
Try a range of fun activities for seniors: golf, circuit training, Pilates, yoga, and dance. Or why not take part in our senior event weeks, like our "Senior Bike Weeks" or hiking weeks?
Stay with us and have free access to more than 80 different sports and exercise activities, top-class facilities and equipment, classes, social tournaments, entertainment, and much more. We call it All Sports Inclusive.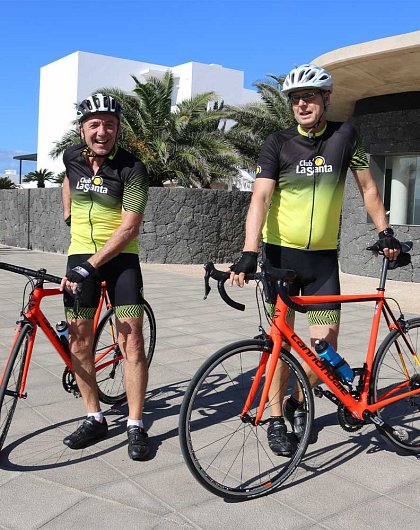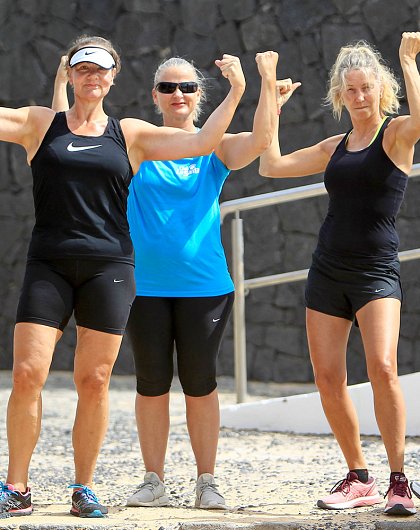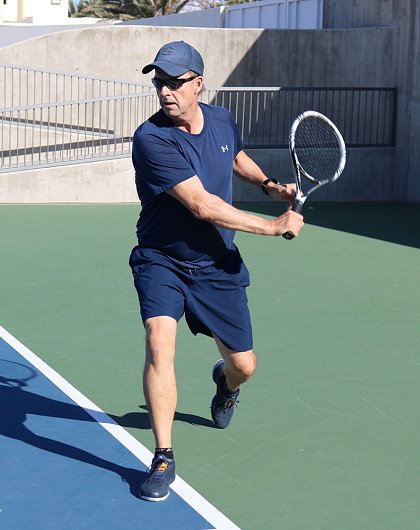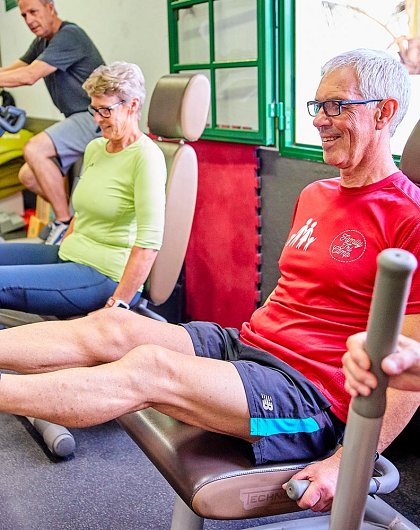 If you have the possibility to travel during our low season periods, May-June and September, we can offer you the best prices.
The year-round, warm, and pleasant climate make Club La Santa and Lanzarote perfect for exercising and relaxing in the sun.
Choose from Club La Santa's three a la carte restaurants and a buffet restaurant. Fancy eating in? Get some fresh produce from our grocery store and cook a home meal in your apartment.
A day at Club La Santa could look like this:
Start the day with some morning exercise with other guests, followed by a nice run or walk around the lagoon
Play tennis in the morning sun
Enjoy a nice lunch overlooking the ocean and the volcanoes
Pilates, yoga, or a bike ride
Relax by the pool or get a massage in the Wellness Centre
Top off the day with delicious tapas and entertainment in the Square
APARTMENTS
FOR ALL NEEDS
Stay in our architect-designed suites, with stylish, modern interiors and a large terrace, where you can relax and take in the gorgeous view over the lagoon.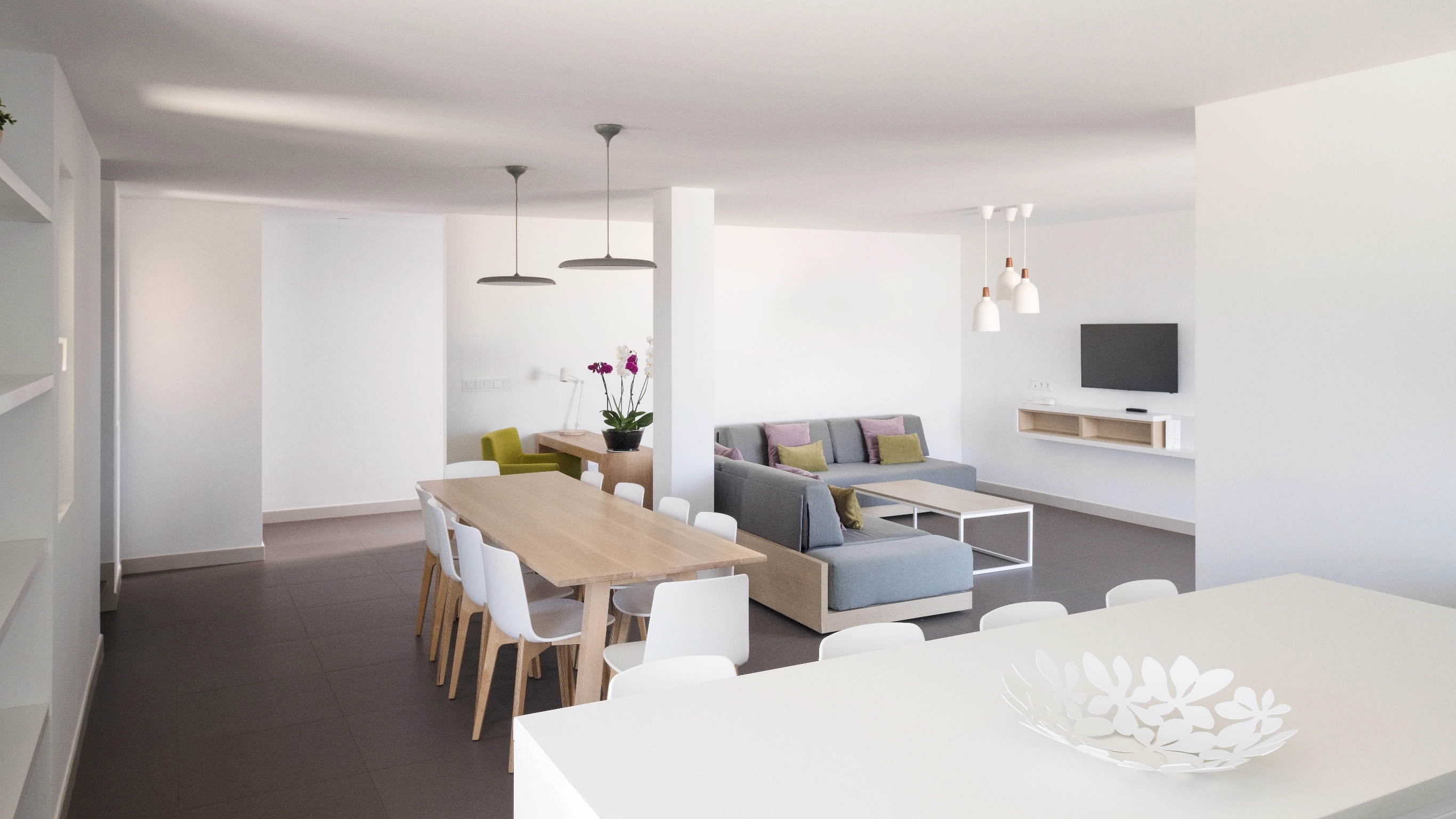 "
VIEW OF AN 83 YEAR OLD
I was amazed at the vision required to present such an amazing place, environmentally tasteful as well as providing such a wide variety of sports, entertainments, restaurants, excursions, tournaments, competitions and possibilities for socialising for all ages and abilities. It was easy to access any of these activities, but there was never any pressure to take part. As well as being active, there were many places provided for just resting and relaxing. Sylvia P. (Tripadvisor)
ANY QUESTIONS?
If you have any questions, or if there is anything else we can help you with, you are of course always welcome to contact us. We are ready to help.