SEA KAYAK
SEA KAYAK
Grab a paddle and row out into the Atlantic.
We start on calm waters and go through a short, basic instruction. Then we row out into open water and explore Arrecife's reefs, lagoons, a 16th century castle, and several beaches. It is about 8 km in total.
Single and double kayaks are available . Just let the guides know which you prefer on booking. Please note that to join us on kayaking trips, you must be able to swim.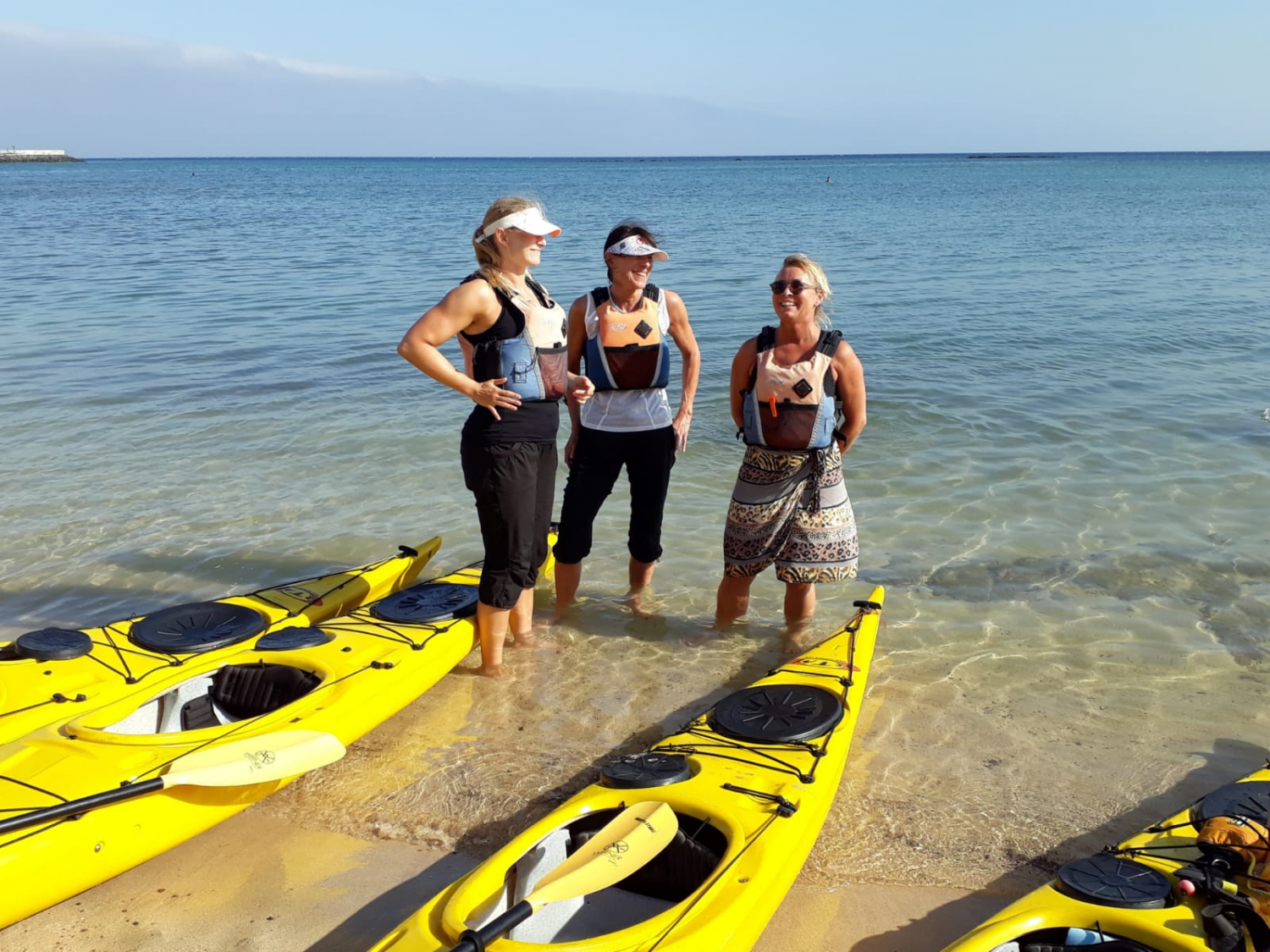 GOOD TO KNOW
Departure is from Club La Santa at 09:00 and return around 13:00.
Includes
Transport and guided sea kayak tour.
Price
€65
Registration
Register at the Guide Department in Club la Santa. Open every day from 08:00 to 17:00.
Remember to bring:
Towel, swimwear, sunscreen, and a hat.
If you have any questions or would like more information, please contact:
guides@clublasanta.com