VOLCANO WALK
VOLCANO WALK
Join a wonderful hike to one of Club La Santa's nearby volcanoes.
Explore the volcanic area near Club La Santa with our Green Team guides. We start the hike from the hotel and go mostly off road towards some of the nearby volcanoes. Enjoy the stunning views, the silence and the sounds of the roaring ocean, and feel the wind against your skin. Once at the volcanoes, we'll take a short break before heading back.
The walk is about 8-10 kilometres.
You must be at least 9 years old and able to walk at a brisk pace to join the hike.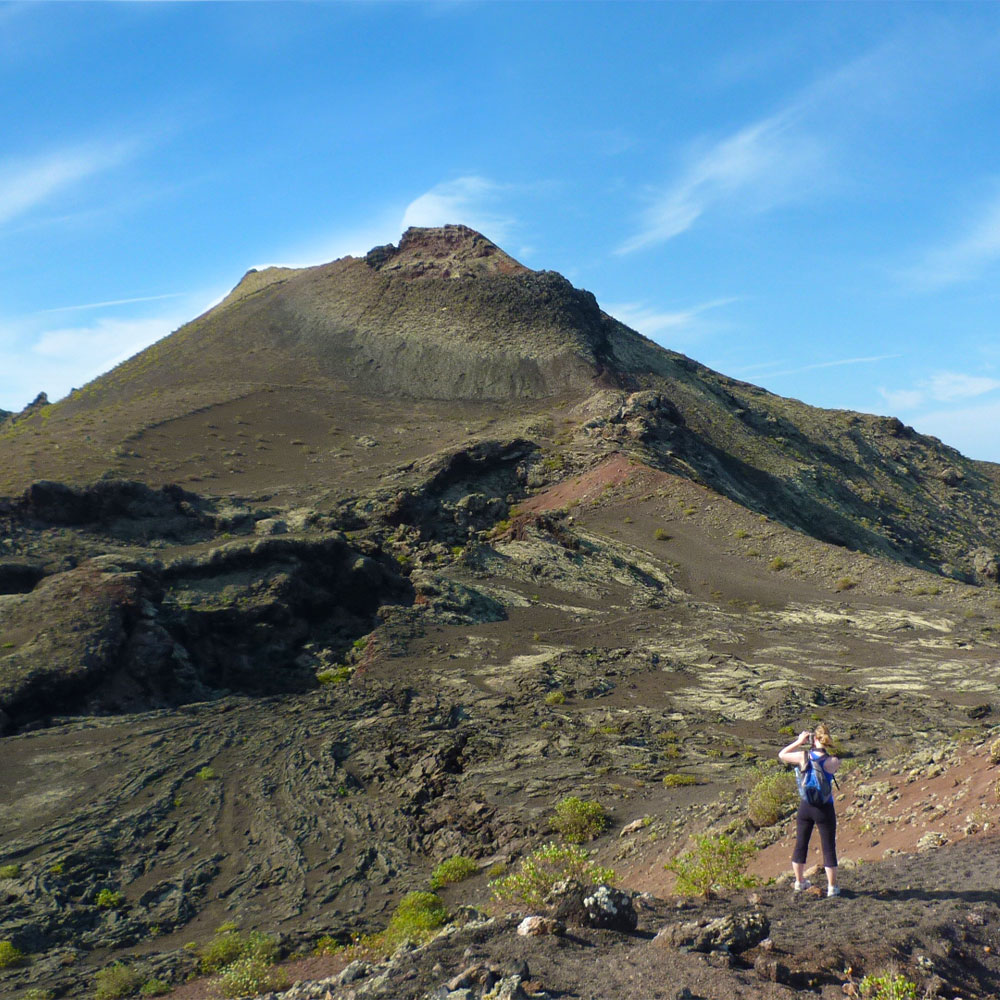 GOOD TO KNOW
The tour departs from Club La Santa on Saturdays at 14:00 and you'll be back around 17:00 at the hotel.
In the summer months, the tour is from 9:00-12:00.
Price
€12
Registration
Register at the Guide Department at Club la Santa. Open every day from 08:00 to 17:00
Remember to bring:
Closed shoes (trainers or hiking shoes), a windproof jacket/top and sunscreen.
If you have any questions or would like more information, please contact:
guides@clublasanta.com