GO SOLO OR JOIN

AN INSTRUCTION
Train on your own or join one of the many team activities with our experienced Crossfit instructors, whether you're a beginner or an experienced athlete. The outdoor Crossfit area is fully equipped with sandbags, kettlebells, wallballs, slamballs, barbells, dumbbells, weight plates, plyo boxes, pull-up bars, rings, ropes, rowing machines, BikeErg exercise bikes and much more.
We strongly recommend joining a team activity or booking a one-to-one session with a Crossfit instructor, to prevent any injuries due to incorrect technique and also to improve your skills and performance.
You can book a private instruction in Sports Booking at Club La Santa.
CROSSFIT

FOR EVERYONE
Join one of the many team activities with experienced Crossfit instructors for both beginners and experienced athletes.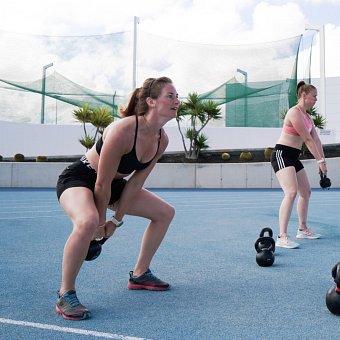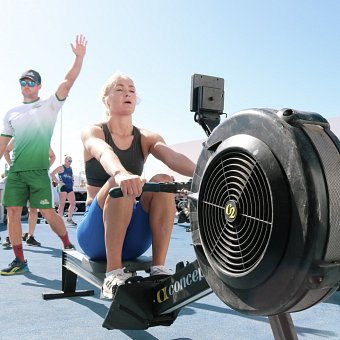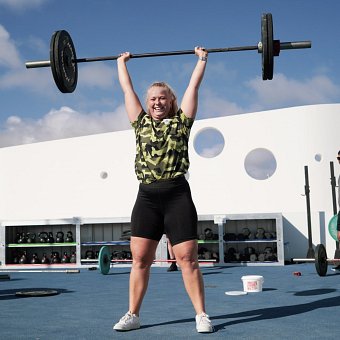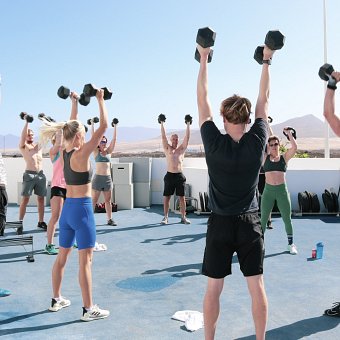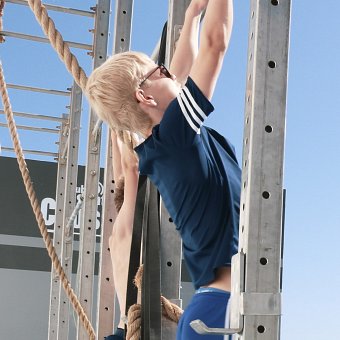 Here are our Crossfit facilities
Use two fingers to navigate around the map
Hold down the left click and drag to navigate around the map