GOOD TIMES

AND GOOD LAUGHS
At Club La Santa, we provide you with a fun and safe environment so you can take on new challenges, have a laugh and make some amazing memories.
Whatever your age, there's plenty to do either on your own or as part of a group. You can organise your own challenges and competitions or join in the regular activities that take place at Club La Santa throughout the week. The possibilities are endless, and we assure you the hardest part will be choosing between so many options!
FUN SOCIAL ACTIVITIES
Fun challenges, new experiences, and a good laugh guaranteed on your active holiday to Club La Santa.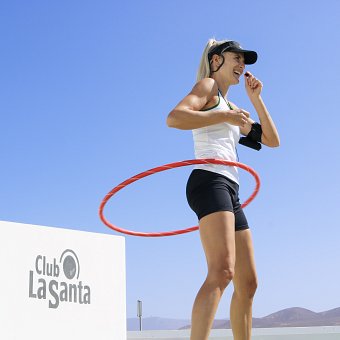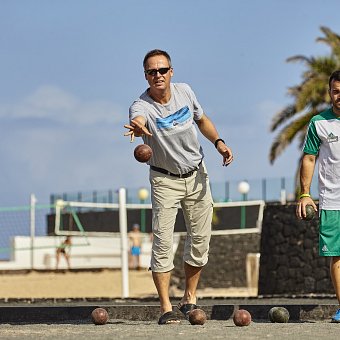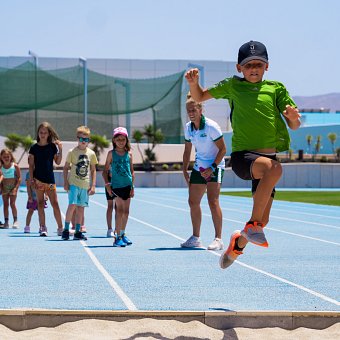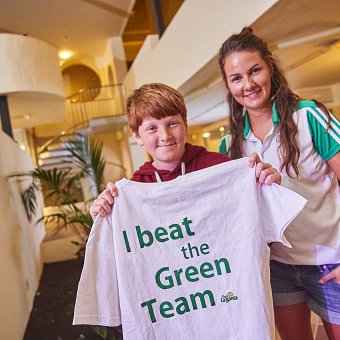 MINIGOLF
MINIGOLF
Club La Santa's 20-hole mini golf course is a fun and challenging experience for everyone. The course is made of artificial grass and is lit at night, so you can play until well after the sun goes down. If you'd like to play in the evening, make sure you pick up golf clubs and balls from Sports Booking between 08:00 and 19:00 and return them the next morning.
We have regular mini-golf tournaments for both children and adults, so come and play!
YOU MAY ALSO BE INTERESTED IN