ABOUT THE EVENT
Club La Santa has the pleasure of hosting the IWT Club La Santa Open.
Racketlon is a combination sport in which competitors play a sequence of the four most popular racket sports: table tennis, badminton, squash, and tennis. We once again expect participants from all over Europe to take part in the event.
Early bird offer: Save 25% on your stay from 11th - 22nd December 2023 - Deadline 31/07.2023* (Subject to availability)
DATES: 16TH - 18TH DECEMBER 2023
Upcoming events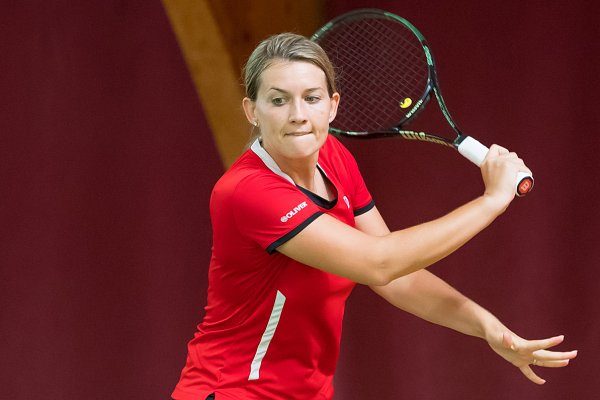 No events are scheduled for the moment
ANY QUESTIONS?
Should you have any questions, you are welcome to contact tournament director Jon Spinks.
YOU MAY ALSO BE INTERESTED IN