FUN TIME
FUN TIME
Fun Time is an activity programme for 3 to 10-year-olds that takes place in the afternoons all around Club La Santa. Children can dress up as pirates and go on exciting treasure hunts, put their swimsuits on and take part in lots of beach and water activities, windsurf with the Green Team instructors, or be an Olympic champion for the day and win a medal on Olympic Day. Our carefully designed activities are entertaining and introduce children to the world of sports.
Note: 3 to 5-year-olds must be accompanied by a parent or guardian.
FUN TIME

ACTIVITIES
Fun Time offers lots of fun for children. Check out our Weekly Programme and book your place on the Club La Santa app or at Sports Booking after check-in.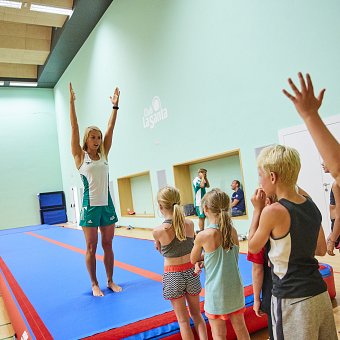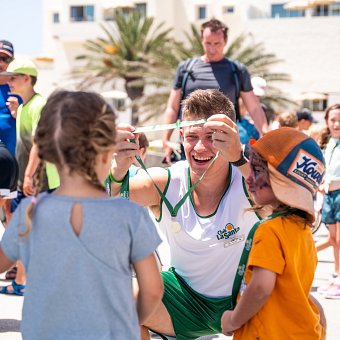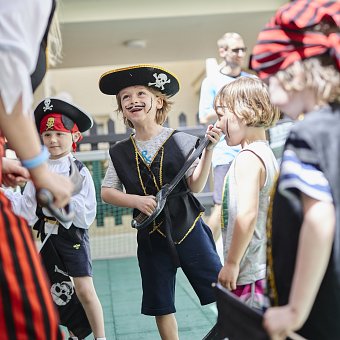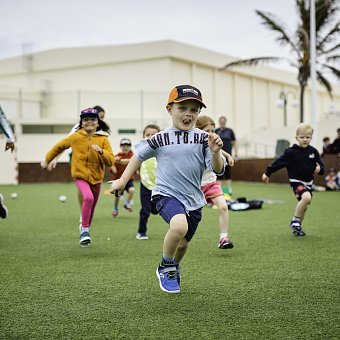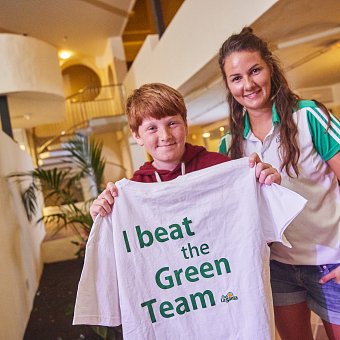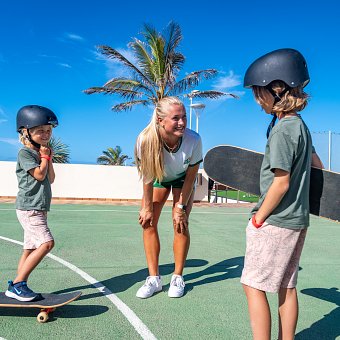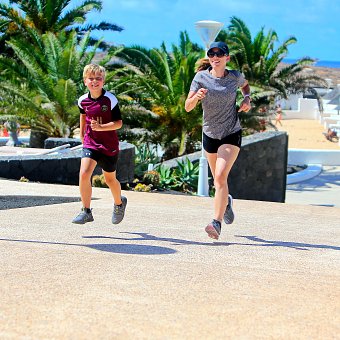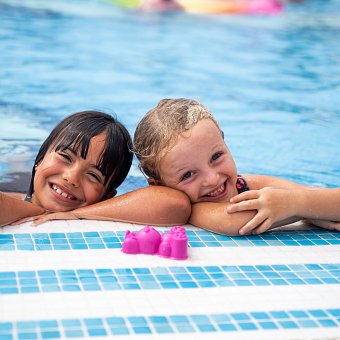 Fun Time activities are intended for children from 3 to 10 years old. 3 to 5-year-olds must be accompanied by a parent. To ensure maximum safety and enjoyment for everyone, we reserve the right to turn away children who don't meet the age requirements.
If your child has any allergies, illnesses, or other special needs, it's essential that we are aware so we can make the necessary arrangements.
If your child has a serious illness, we ask that a parent or guardian stays with the child at all times. If your child has recently had chickenpox or other contagious diseases, please contact our local doctor to get a note to show that your child no longer carries the infection.
We have the right to turn away children who show symptoms of fever or other illness.
We always recommend that children bring water to Fun Time activities.
Club La Santa is not responsible for lost personal belongings brought to Fun Time activities.
MEET THE GREEN TEAM
Fun Time is organised by our fantastic Green Team, all of whom are trained to ensure children have a safe and memorable experience.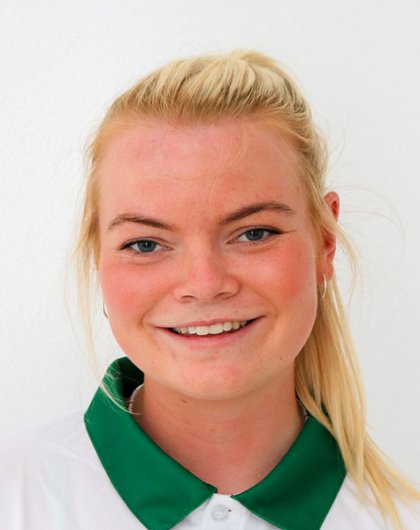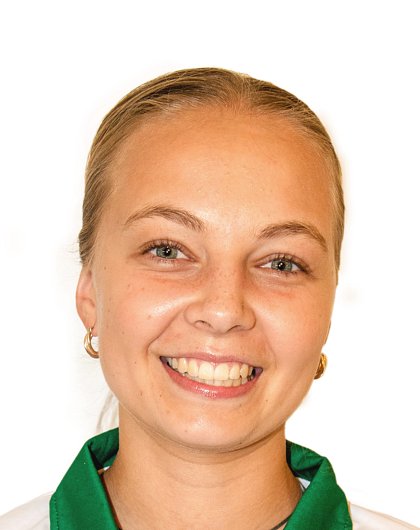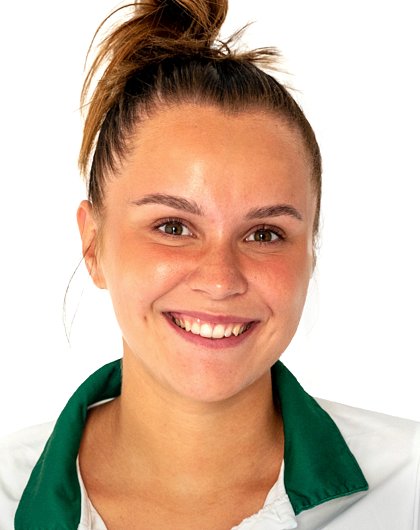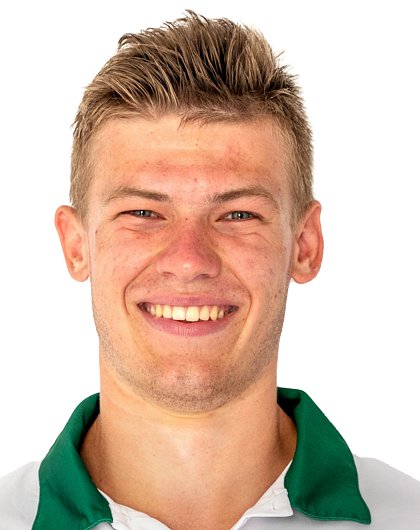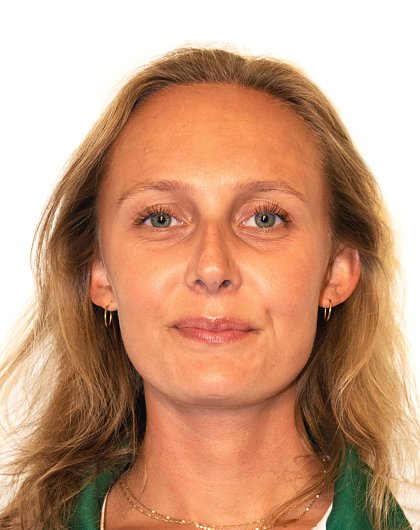 Isabella, DK
Kids & Teens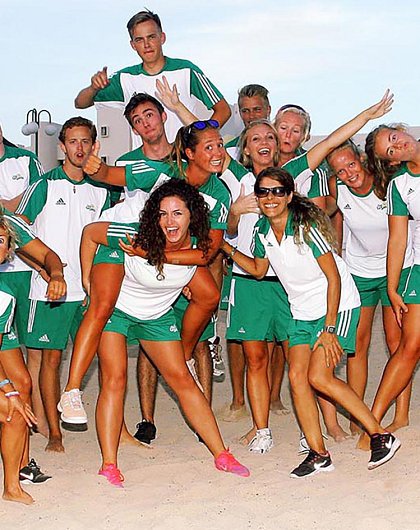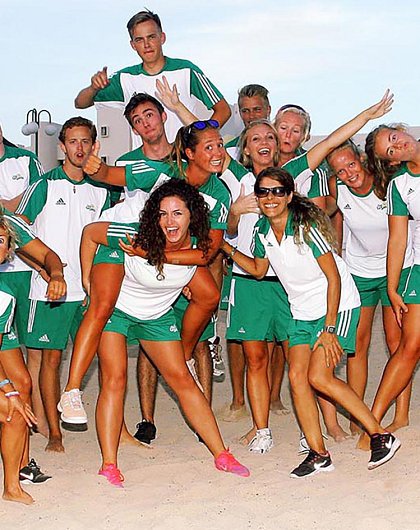 ANY QUESTIONS?
If you have any questions, or if there is anything else we can help you with, you are of course always welcome to contact us. We are ready to help.