YOUNG TIME
YOUNG TIME
Young Time offers a range of activities for youngsters from 10 to 15 years of age. They can have fun with challenging and engaging activities that will introduce them to sports and team building.
On Saturdays, youngsters have the chance to make new friends, with exciting activities that'll challenge them to work together. Apart form Young Time, there are plenty of other activities for 10 to 15-year-olds in our weekly programme.
YOUNG TIME

ACTIVITIES
Young Time offers many fun activities for 10 to 15-year-olds. Check out our Weekly Programme and book your spot on the Club La Santa app or at Sports Booking after you check-in.




Children must be between the ages of 10 and 15 to participate in Young Time activities.
For safety reasons and to get the most out of the activities, we may turn away children who do not meet the age requirements.
Meeting time is always 5 minutes before an activity starts, to ensure everyone is ready. We reserve the right to turn away participants who show up late for activities.
We recommend always bringing water to Young Time activities.
Club La Santa cannot be held responsible for lost personal belongings brought to Young Time activities.
All Young Time activities have an estimated end time, although it may vary according to the number of participants.
Youngsters signed up must be able to walk home alone or have a clear agreement with a parent if they wish to be picked up.
MEET THE GREEN TEAM
Fun Time is organised by our fantastic Green Team, all of whom are trained to ensure children have a safe and memorable experience.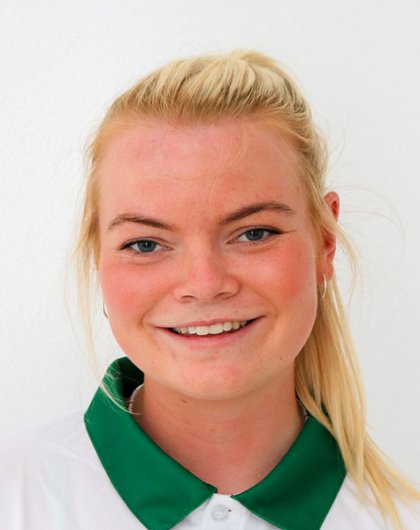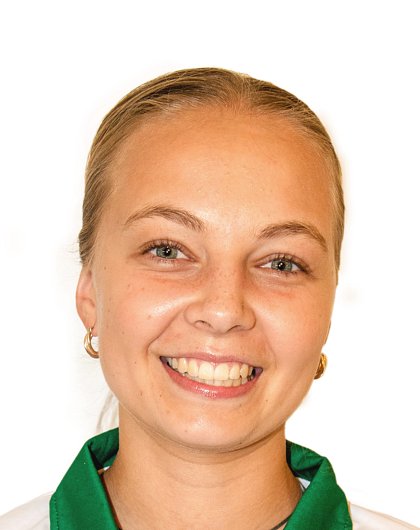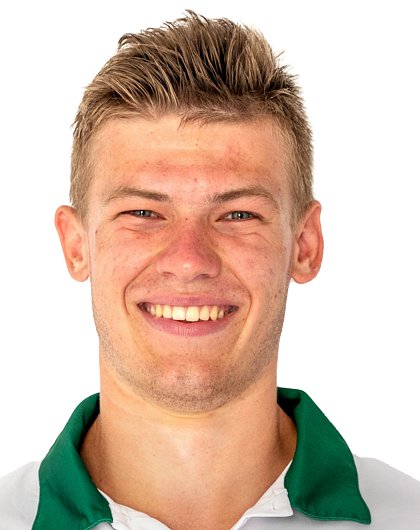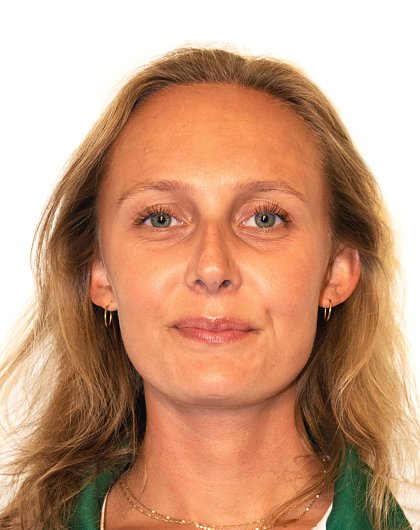 Isabella, DK
Kids & Teens



Fie, DK
In charge of Kids & Teens

Mathilde, DK
Kids & Teens
ANY QUESTIONS?
If you have any questions, or if there is anything else we can help you with, you are of course always welcome to contact us. We are ready to help.