OM EVENTET
Danseuge for dig, der vil lære at danse uden en partner
Få dit eget "Vild Med Dans forløb", når vi byder livet op til dans. Vi danser vals, samba, rumba, jive og meget mere. Alt sammen uden en partner og til populær moderne musik. Vi træner holdning, udstråling, trin og variationer, og din krop vil elske dig for det. Det er god motion og samtidigt sjovt og livsbekræftende.
Der tilbydes 4-6 timers dans dagligt. Alle bliver udfordret og mødt på deres niveau. På alle timerne tages der hensyn til både begyndere som øvede dansere. Ugen krydres med foredrag og aftenarrangementer, og det står enhver frit for hvor meget man deltager på de programsatte arrangementer.
Tag gerne din mand, veninde, mor, datter, søster etc. med til en uforglemmelig uge. Du kommer hjem som et helt nyt menneske med masser af god energi og en fabelagtig flot holdning!
Byd livet op til dans – og tilmeld dig nu!
Kommende events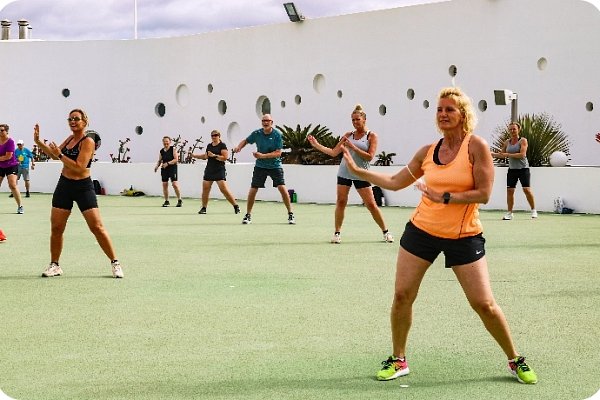 No events are scheduled for the moment
MØD
INSTRUKTØREN
MØD
INSTRUKTØREN
Elisabeth Dalsgaard er uddannet i Idræt fra Københavns Universitet og har mere end 20 års undervisningserfaring. Hun har udviklet Ballroom Fitness™ og taget patent på konceptet. Det breder sig pt. til hele Europa og det er Elisabeth selv, der uddanner andre instruktører i konceptet.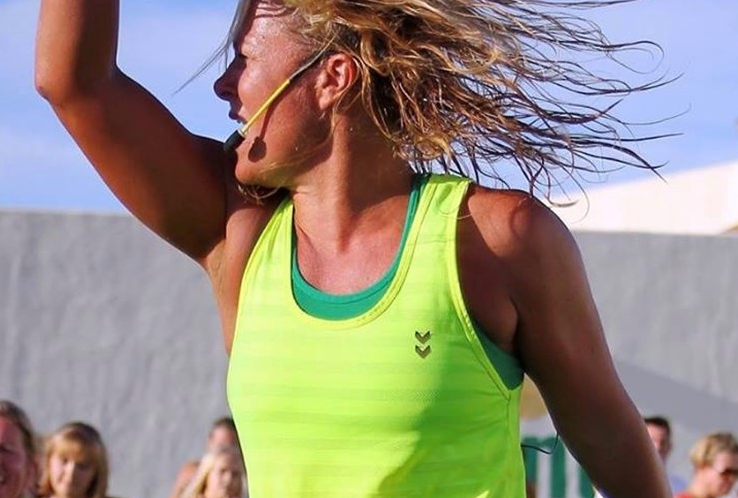 MØD
INSTRUKTØREN
MØD
INSTRUKTØREN
Thomas Evers Poulsen kan få kvinder til alt... Det siger han i hvert fald i sine foredrag. Og det kan Thomas også.. når det gælder kvinder på et dansegulv. Den dobbelte vild med dans vinder ved hvad der skal til - for at få det bedste frem i enhver, der drømmer om at danse.
Gennem mere end ti år har Thomas været med når Swingtime har afviklet danseuger på Club la Santa. Nu er han også med på Ballroom Fitness™ ugen i april.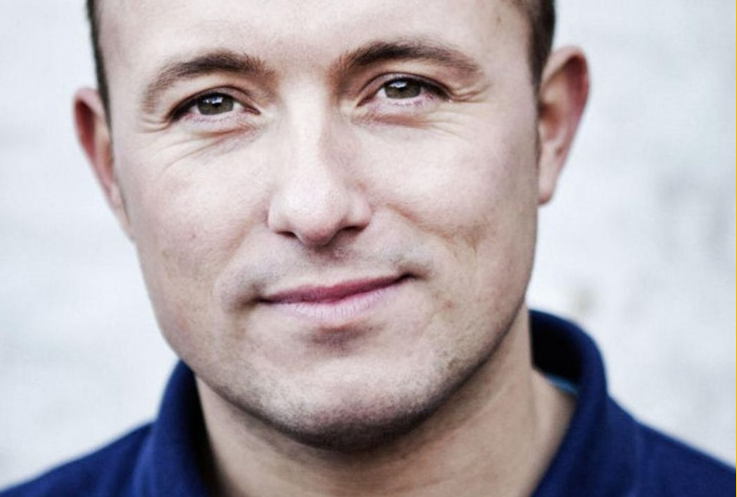 Prisen for deltagelse på denne uge er kr. 1.295.- Derudover skal du bestille og betale din rejse (indkvartering, fly, osv.) via dit nærmeste Club La Santa kontor.
Denne event er forbeholdt gæster, der bor på Club La Santa under arrangementet. Forhåndsregistrering er påkrævet, da der er begrænset antal deltagere. Kontakt Swingtime eller Elisabeth Dalsgaard på 48 224 324 for yderligere info.
Fra tid til anden er der for få tilmeldte, til at alle får en god oplevelse med eventet. Derfor forbeholder vi os retten til at aflyse. Dette sker sjældent og skulle det ske, får du naturligvis refunderet det fulde beløb af eventen.
HAR DU SPØRGSMÅL?
Skulle du have spørgsmål, eller er der andet vi kan hjælpe med, er du naturligvis altid velkommen til at kontakte os. Vi står altid klar til at hjælpe dig.