SPORTS PERFORMANCE STUDIO
SPORTS PERFORMANCE STUDIO
Whether you're competing in cycling, running, or swimming, or you have your own personal goals to improve your performance, our Sports Performance Studio will help you get there.
Have our trained experts analyse and optimise your technique or get help and advice about bikes and which types suit you best. We use only the latest data and technology to help you take your training to the next level.
Visit Sports Booking to request an appointment and pay after check-in.
Our Sports Performance Studio experts also organise swimming, cycling, running, and triathlon events. Find out more below.
SPORTS PERFORMANCE SERVICES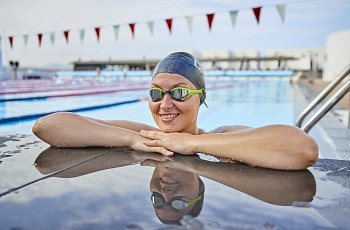 SWIM VIDEO ANALYSIS
Improve your stroke efficiency and training potential with a swim video analysis. Together, we'll look over your swimming footage and we'll advise you on technique adjustments to help you swim smarter and faster. Price: €99 (Approx. 55 min.)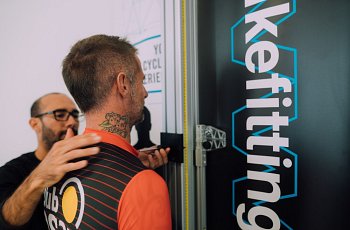 STATIC BIKE FITS
Find your perfect bike and size by using precise anatomical measurements of your body. The measurements allow us to accurately calculate the right saddle height, reach, and handlebar width and compare it with more than 3000 frames in the database. Price: €29.99 (Approx. 45 min.)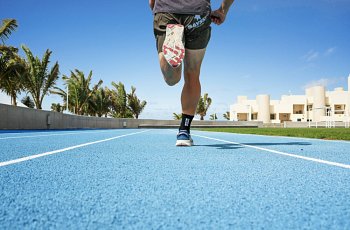 RUN ANALYSIS
Improve your running technique with a running analysis. Together, we'll analyse your running, and we'll give you tips, techniques, and exercises to help you improve your running speed, efficiency and avoid injuries. Price: €99 (Approx. 60 min.)
SPORTS PERFORMANCE EVENTS
DO YOU HAVE ANY QUESTIONS?
If you have any questions, or if there is anything else we can help you with, you are of course always welcome to contact us. We are always ready to help you.