RUN ALONG

THE COAST
The Lanzarote International Marathon takes place in December along a coastal strip on the island of Lanzarote, covering the towns of Costa Teguise, Arrecife, San Bartolomé and Puerto del Carmen.
Club La Santa provides free bus transfers from and to the event for guests who stay at Club La Santa. There are limited seats, so book in good time - before December 1st.
DATE: DECEMBER 3RD 2022
JOIN THE MARATHON
Join Club La Santa, when Lanzarote International Marathon comes in December.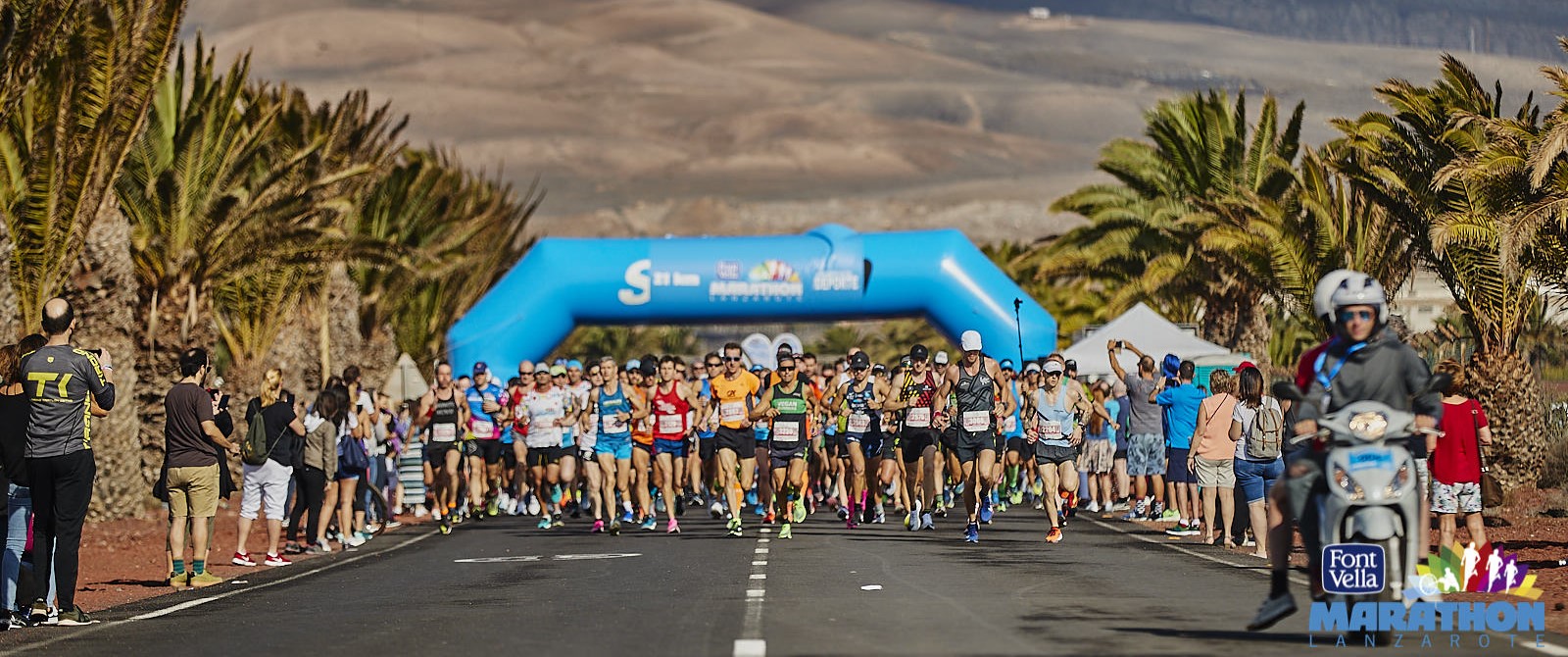 10:00 - 21:00
Maraton-bar - Tapas & music
10:00 - 21:00
Race number collection
14:00 - 16:00
Start number collection at the Event Office at Club La Santa by appointment - read more below.
17:30
5 km Santa Claus Race
---
06.30
Bus from Club La Santa to Costa Teguise, start area of the full marathon / finish area for all distances
08.30
Bus from Costa Teguise til start line for the half-marathon
10:30
Start Half marathon
10.00
Bus from Costa Teguise til start line for 10K run
15:30
Bus return from Costa Teguise to Club La Santa
THE COURSE INCLUDES


THE COURSE INCLUDES


Aid Stations
Water Stations
Athlete goodiebag
Chrono and time control
Photo
Protected access in public open areas
Assistants and race marshalls
Insurance
If you wish to collect your start pack at Club La Santa, please contact the Events office via email eventweeks@clublasanta.com before 25th November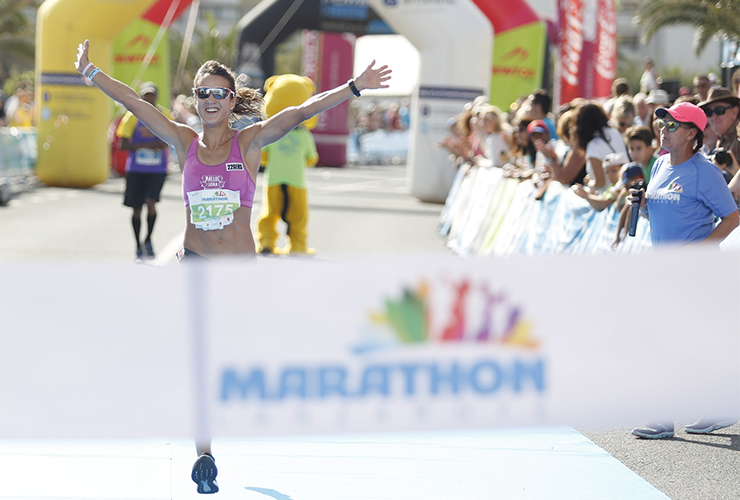 ANY QUESTIONS?
If you have any questions or if there's anything else we can help you with, please get in touch. We're happy to help!
YOU MAY ALSO BE INTERESTED IN