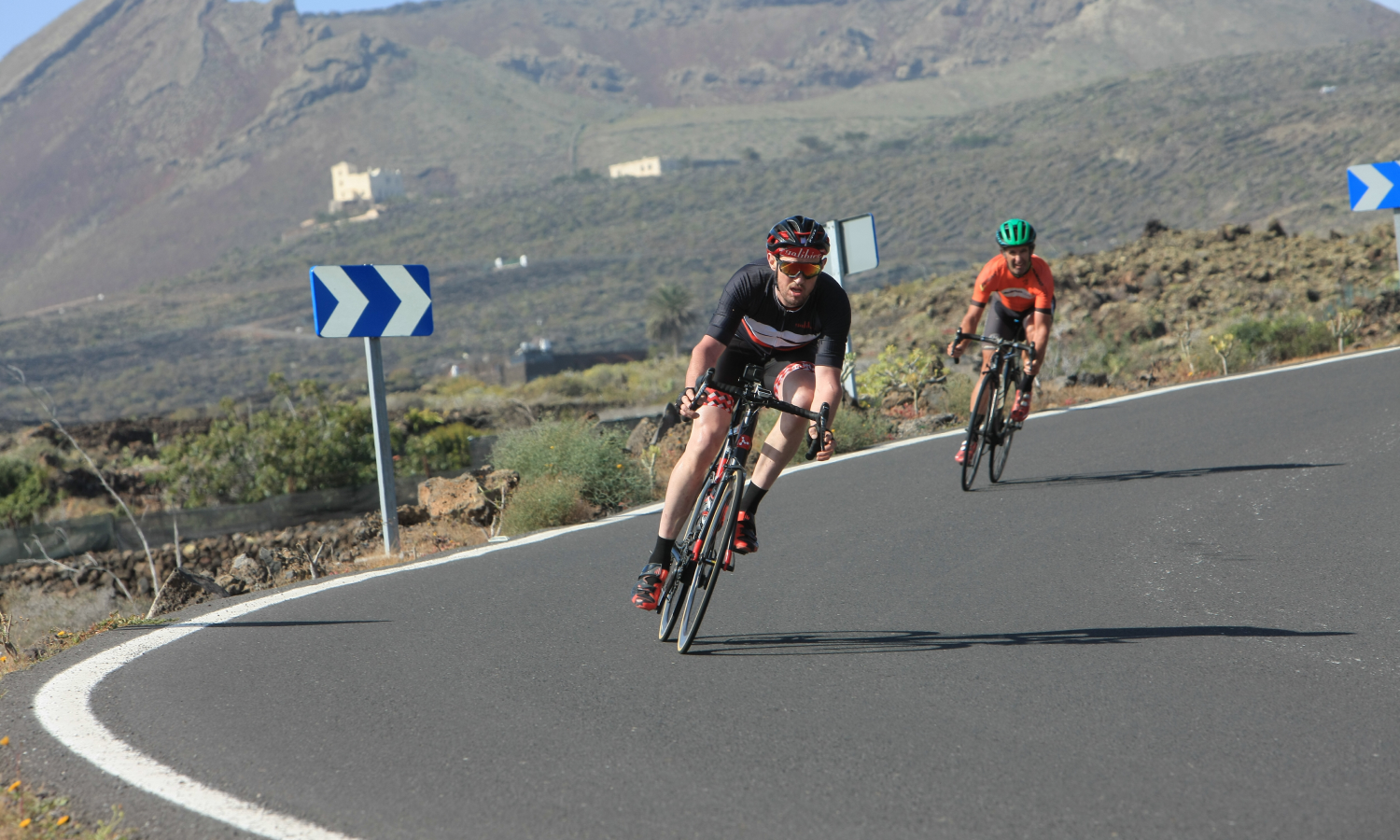 ABOUT THE EVENT
This camp is aimed specifically at athletes training for half or Long distance triathlon but is also suited to athletes wanting to join for a big winter block of training. Minimum standard required is able to ride 90km at athletes own pace.
The Camp for this year will follow a very similar format as in previous years and will be again 10 days.This actually means athletes only need to take one more day off work but gives you 3 extra days to train. It is again ideally timed for people to use as a key block of training going into their early IRONMAN races or to use it as a Volume block of training for their latter.
Little emphasis will be placed onto technique and no time spent in the lecture room. However every session will be planned out and explained well in advance so that everyone goes into every session with clear goals and expectations. There will also be plenty of time for informal chat over coffee!
"In 2010 and 2015 I used this camp as a key period in my preparation for the 2010 and 2015 Lanzarote IRONMAN, it really was the perfect timing and I know helped me tremendously to prepare for the race and to go on to qualify for Hawaii. So if you want to escape the worst of the winter at benefit from a key block of training then join me and my team along with the others on the camp for this high volume but very relaxed and informal training camp". Richard Hobson
Upcoming events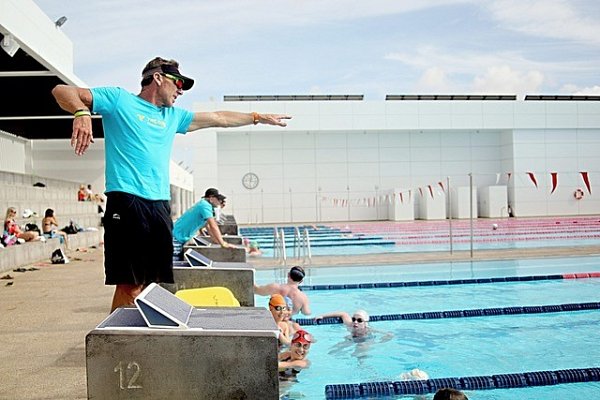 MEET
THE INSTRUCTOR
MEET
THE INSTRUCTOR
Richard Hobson 10 years as a pro, 5 times National Champion, Olympic Coach to 2 athletes, Performance Coach for the British Triathlon Association, Head Coach Bath Triathlon Performance Center, Age Group Coach to European and World Age Group Qualifiers. He and the rest of the coaching team knows what it takes to succeed, whether you are a beginner, an elite performer, doing it for fun, or you want to be the next Olympic Champion; the knowledge and experience to help will be there.
The price is £250/270€, including all activities in the programme and and a special event t-shirt.
Places are limited, early booking is advisable to avoid disappointment. Please note that the camp is restricted to guests staying at Club La Santa.
The camp will be limited to 35 people.
From time to time, there are not enough participants in an event to ensure that everyone can enjoy a good experience, in which case we reserve the right to cancel. This happens rarely and should this occur you would be refunded the full amount of the event.
ANY QUESTIONS?
If you would like to book onto this camp or find out more information about it please contact Richard Hobson.
YOU MAY ALSO BE INTERESTED IN