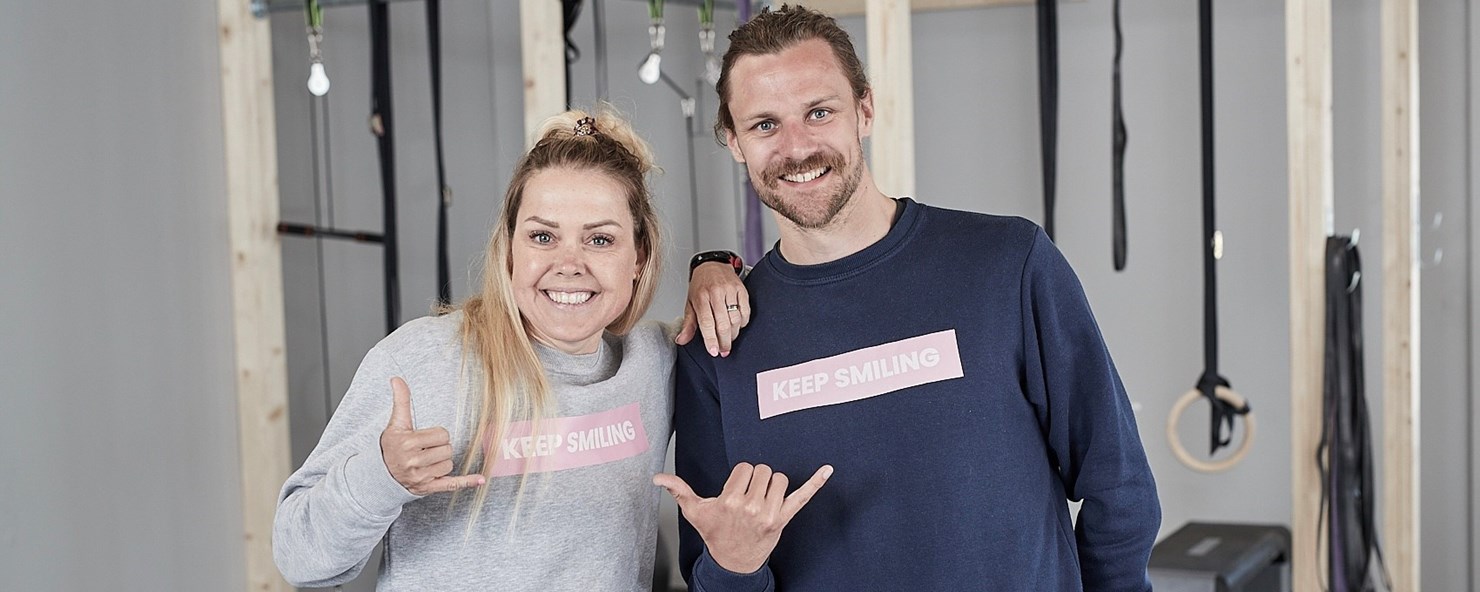 OM EVENTET
Kom med til Michelle Vesterbys Keep Smiling Camp og få en uge med træning, store smil og nye venskaber. Det er en perfekt mulighed for at få kickstartet dit "nytårsforsæt" - uanset om det er ønsket om en livsstilsændring, vægttab eller at prøve kræfter med triathlon.
Der er plads til alle og det er hvad der vil gøre denne uge helt unik. Ugen vil indeholde fysisk træning tilpasset dit niveau, men også foredrag om kost, vaner og det at smile med vilje.
Der kommer ikke til at være benhård triathlon træning, men mere en mulighed for at prøve kræfter med de tre sportsgrene på forskellige måder. Du vil helt sikkert komme hjem fra Club La Santa med en motivation til, at ændre de ting du måske har haft lyst til at gøre noget ved i lang tid.
Vi kommer til at cykle på både racer, mountain bike og spinningscykler, arbejde med din crawlteknik (også hvis du slet ikke kan svømme crawl) og vi skal arbejde med forskellige former for coretræning. 2022 var en kæmpe succes - den gentager vi i 2023.
Kommende events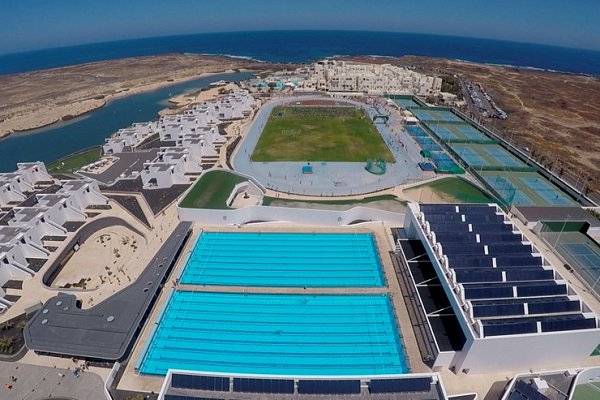 No events are scheduled for the moment
Campen koster kun 1.495,- for hele ugen, inklusiv en lækker goodiebag.
Du tilmelder dig campen via linket ovenfor.
Der er et begrænset antal pladser, så vi råder dig til at bestille med det samme. Bemærk venligst, at eventen er forbeholdt gæster, der bor på Club La Santa i samme tidsrum.
Fra tid til anden er der for få tilmeldte, til at alle får en god oplevelse med eventet. Derfor forbeholder vi os retten til at aflyse. Dette sker sjældent og skulle det ske, får du naturligvis refunderet det fulde beløb af eventen.
HAR DU SPØRGSMÅL?
Skulle du have spørgsmål, eller er der andet vi kan hjælpe med, er du naturligvis altid velkommen til at kontakte os. Vi står altid klar til at hjælpe dig.