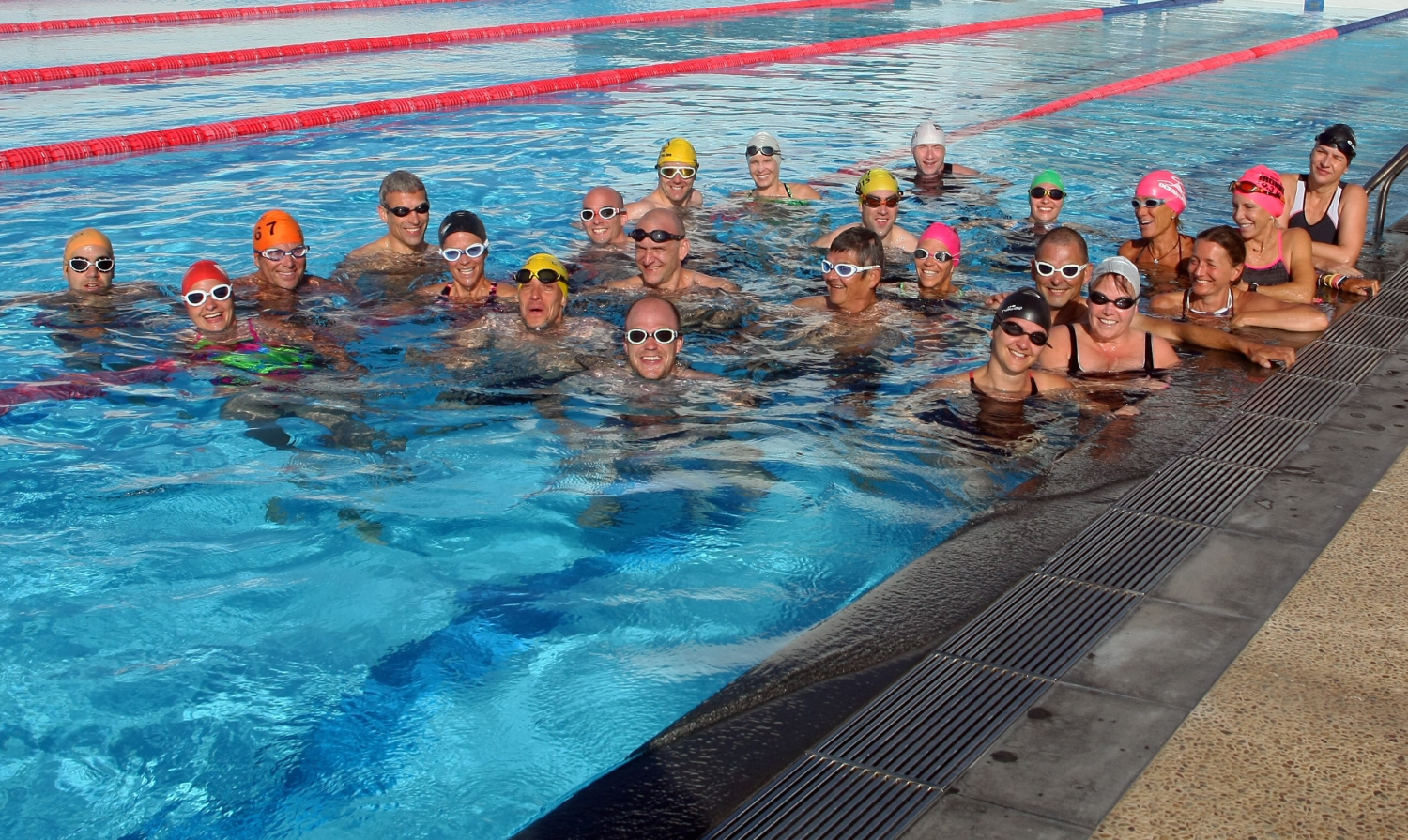 ABOUT THE EVENT
Come and improve your swim fitness and front crawl technique. Whether you are a beginner or an ambitious Age-Grouper, the Swim Camp welcomes all short or long-distance triathletes (over 18 years of age). The camp will help you make swimming more accessible and more fun or give you those vital minutes off the swim section.
When the weather declines, it's perfect to hit the sunshine and swim in an outdoor 50m pool to gain a more effective and faster swimming stroke. It will give you the motivation you need to get through the dark winter months. This camp will look at all aspects of the front crawl stroke, helping you to understand what is needed and how to go about making your stroke smooth and fast. Each session will break down an element of the stroke and during the week build it back up to a more efficient one.
There will be two swim sessions per day, with individual video analysis and an evening swim talk, a social evening and a group dinner. You will gain a boost to your swimming, understand what training is needed to improve and have fun with a group of athletes.
Upcoming events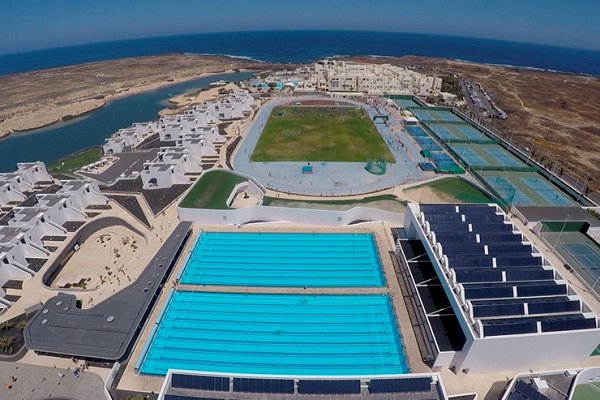 PROVISIONAL

PROGRAMME
Swimming twice a day
Individual stroke technique input
Video analysis and feedback on stroke technique
Understanding the various training sessions required to improve
Lectures on swim technique and training
Opportunity to swim open water.
For more information about the programme, contact Tanja or Stephen directly.
MEET THE INSTRUCTORS
MEET THE INSTRUCTORS
Tanja Slater & Stephen Vuckovic are excellent swim coaches and have spent many years training and coaching at Club La Santa. Tanja Slater is a former professional British triathlete and cyclist and now currently a full time swim and triathlon coach. Stephan Vuckovic is a former Sydney Olympian and now currently a professional long distance German triathlete. Both coaches were top swimmers in triathlon exiting the water of races at the front or in the front group. They would both like to inspire and aid you to improve your swimming within the week, giving you the attention your stroke needs. They greatly value individual attention while enjoying the social aspect of training & learning in a group, be it beginners, novice or top Age group athletes.
EARLY BIRD PRICES UNTIL 31ST JULY 2023
1 week 195 Euro
10 days 235 Euro
14 days 250 Euro
FULL PRIS
1 week 230 Euro
10 days 270 Euro
14 days 300 Euro
The price includes all swim sessions, video analysis and camp gifts. The camp is restricted to guests staying at Club La Santa during the event, book and pay for your accommodation and travel arrangements online today or with your nearest Club La Santa office/ agency. Club La Santa reserves the right to cancel or change the event if under subscribed.
Places are limited, early booking is advisable to avoid disappointment. Please note that the camp is restricted to guests staying at Club La Santa.
From time to time, there are not enough participants in an event to ensure that everyone can enjoy a good experience, in which case we reserve the right to cancel up to 6 weeks before the camp starts. This happens rarely and should this occur, you would be refunded the full amount of the event.
ANY QUESTIONS?
If you have any questions or if there's anything else we can help you with, please get in touch. We're happy to help!
YOU MAY ALSO BE INTERESTED IN