ABOUT THE EVENT
This camp will cater for all abilities, from beginner to experienced – Sprint, Olympic or Long distance. In other words, this camp is for everybody.
The training sessions will be based at Club La Santa, while the rides will take participants around many different parts of the island.
The swimming sessions will mostly be in one of our 50-meter pools, but if you want to try an open water swim, we have our own Lagoon, perfect for beginners, as there are no strong currents or big waves. The running sessions will be both on and off-road, and we will also do some work on the track.

We will be aiming to improve your technical knowledge of the sport whilst also increasing your fitness. On some evenings, we will be holding lectures on various triathlon-related subjects, and we will have some open forums where you can test the coaches' knowledge and experience. Athletes joining should be able to swim at least 100m front crawl.
Upcoming events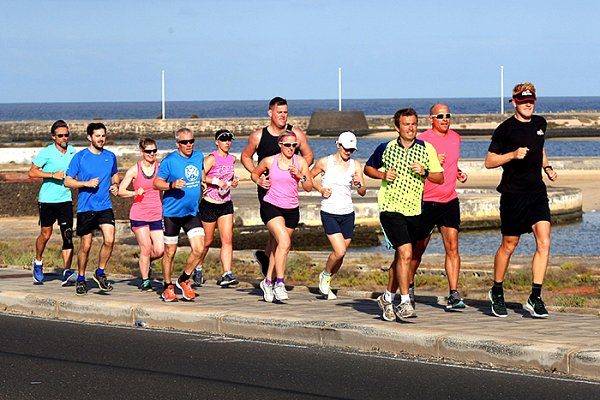 10.30
Bike (Approx. 1½ hour)
---
09.30
Bike (Approx. 1½ hour)
---
---
08.30
Run (Technique and drills)
15.00
Bike (Approx. 2 hours)
---
10.00
Bike (Approx. 2 hours)
---
14.00
Green Team Triathlon
---
MEET
THE INSTRUCTOR
MEET
THE INSTRUCTOR
Ben Price is a former national junior triathlon champion and has competed at Ironman as a pro during his twenty years of racing. Since his professional days he has been involved in the coaching of swimming, biking and running at Club la Santa and other venues.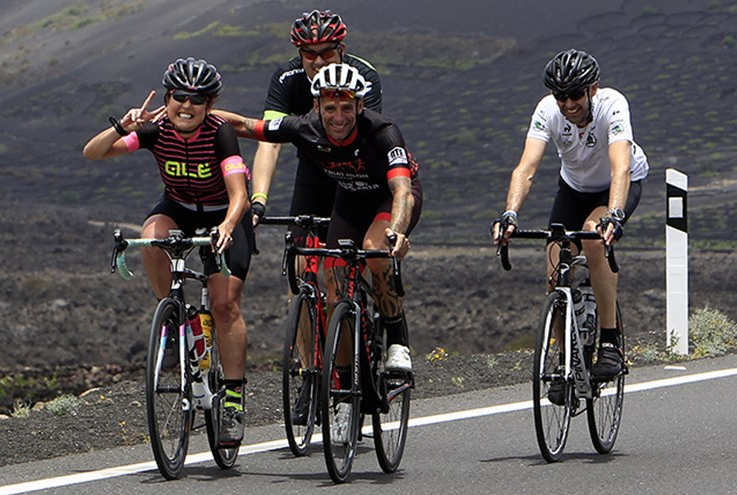 The price for the event is 230€, including all activities in the program, a t-shirt, a Maurten Nutrition pack (only available for pre-signups) and the celebratory dinner.
Please note that bike rental is NOT included in the price - Please book your bike here. If you have any problems booking your bike, you can contact us by email: bike.center@clublasanta.com
Places are limited; early booking is advisable to avoid disappointment. Please note that the camp is restricted to guests staying at Club La Santa.
From time to time, there are not enough participants in an event to ensure that everyone can enjoy a good experience, in which case we reserve the right to cancel up to 6 weeks before the camp starts. This happens rarely and should this occur, you would be refunded the full amount of the event.
ANY QUESTIONS?
If you have any questions or if there's anything else we can help you with, please get in touch. We're happy to help!
YOU MAY ALSO BE INTERESTED IN