ABOUT THE EVENT
Club La Santa and CoachJoeBeer.com are teaming up to provide a structured training week aimed at triathletes working towards various distances. This provides the perfect springboard for their 2023 season.
During your stay at Club La Santa, training sessions will be based around our amazing sports facilities. Swim sessions in one of our 50-meter pools, quiet roads and the amazing landscapes for all rides. Various run sessions using our newly renovated track or off-road trails.
The sessions are perfect for athletes from intermediate to experienced levels and the aim is to work with each person individually to ensure that they get the correct advice and training.
The camp would not be suitable for absolute beginners who may be used to a lower level of exercise, but athletes from single sports who have a few years endurance experience will find it manageable and great fun.
Upcoming events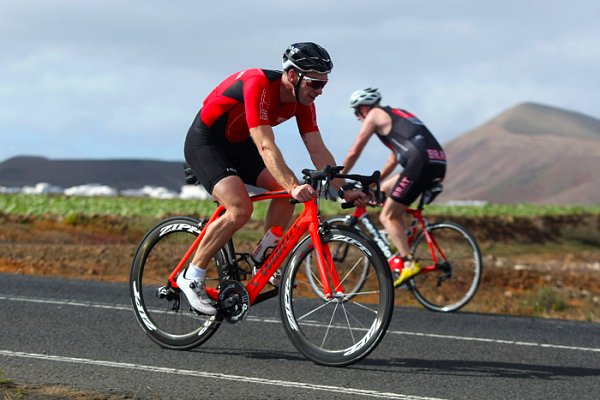 10:30
Swim 2 h: Session w/ surface filming
14:00
Cycle talk: Safety and group riding
14:30
Cycle 1½ h with group riding
16:00
Run off the bike (30 mins)
---
08:30
Fasted Run 1 h: Pacing, Z1 walks
11:00
Swim 1½ h: Technique
---
09:00
Cycle 2 h: Group 1 + 2
Swim 2 h: Group 3 + 4 (Pacing, test)
13:00
Cycle 2 h: Group 3 + 4
Swim 2 h: Group 1 + 2 (Pacing, test)
---
09:00
Cycle 4-6 h with support car
16:00
Run 20-30 mins: Long dist. athletes
---
10:45
....into Run 30 mins
13:30
Swim 1½ h: Technique w/ filming
16:00
Swim theory: Wetsuit fitting and tips
17:15
Swim ½ h: Open Water in the lagoon
18:30
Q&A & Race briefing
10:30
Meet at the Bike Centre; Race brief
11:00
Double Mini triathlon (0.8k, 28k, 9k)
19.00
Sports Café, End of Camp Awards
---
MEET
THE INSTRUCTOR
MEET
THE INSTRUCTOR
Joe Beer has been competing in multisport events for more than 25 years, covering all distances from sprint to Ironman - Including the legendary Hawaii Ironman. He has been coaching and writing in multisport magazines for almost two decades. His first book "Need To Know Triathlon" was Published in January 2008 his second book "Triathlon for the Time Crunched" is published in 2016. He was voted the inaugural 220 Magazine Coach of The Year in 2004 and is a qualified BTA Coach. Joe has been coaching on camps at Club La Santa for over 15 years.
Joe is an ambassador for a range of top companies including Science in Sport, Neuff-RED (Ventum, Stryd, deboer) Nopinz, Forth Edge, VelotechServices, ShokBox and Trainsmart.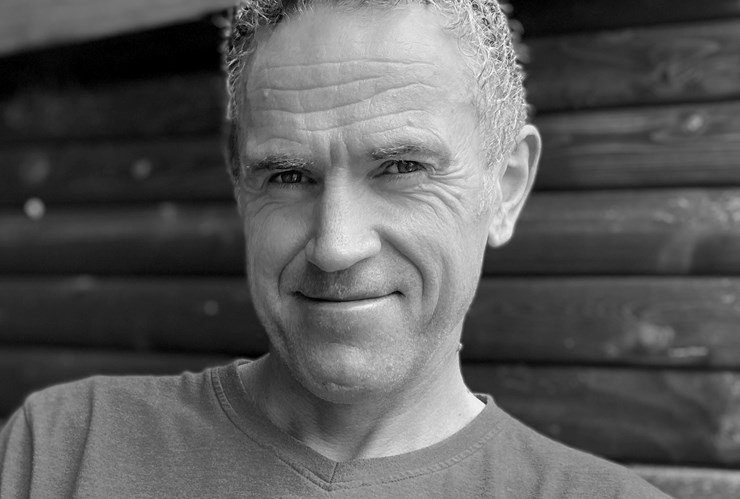 The price is 220€, including all activities in the programme, a t-shirt and the celebratory dinner.
Please note that bike rental is not inclusive of price - Please book your bike here. If you have any problems booking your bike you can contact us by email: bike.center@clublasanta.com
Places are limited, early booking is advisable to avoid disappointment. Please note that the camp is restricted to guests staying at Club La Santa.
From time to time, there are not enough participants in an event to ensure that everyone can enjoy a good experience, in which case we reserve the right to cancel. This happens rarely and should this occur you would be refunded the full amount of the event.
ANY QUESTIONS?
If you have any questions or if there's anything else we can help you with, please get in touch. We're happy to help!
YOU MAY ALSO BE INTERESTED IN