ABOUT THE EVENT
Mel Thomas and his fellow instructor, Nikki Tadman, welcome you to this Body Works Week, the perfect way to kick start your fitness journey or inspire your training. The week will consist of a huge variety of different classes and activities such as Body Bike, Insanity, Combat, Attach, Metafit, Boot Camps and MetaPwr, to name a few.
If you want inspiration and great functional training, then this is the week for you. Whether you have a goal or just want fun and great workouts under the sun, you're sure to have an unforgettable week in the company of Mel Thomas at Club La Santa.
In addition to the training, a communal breakfast buffet will be organised on the last day at the Atlantico Restaurant.
You must be at least 15 years old to join the week.
Upcoming events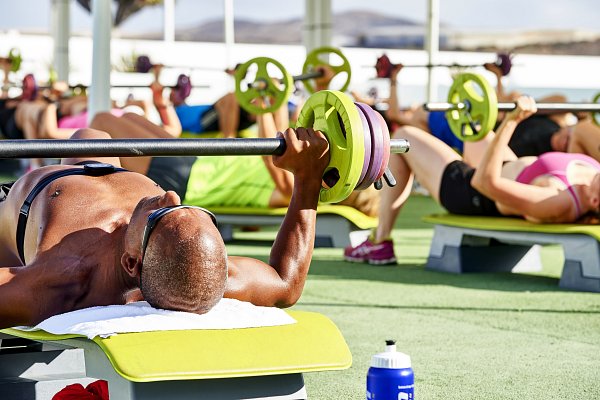 No events are scheduled for the moment
15.00 - 16.00
Metafit/Body Combat
16.00 - 16.15
Welcome meeting
16.15-17.00
Body balance / Strength
---
16.00 - 17.00
Body Attack
16.00 - 17.00
Body Attack
17.00 - 18.15
Body balance Flexibility
---
10.30 - 11.30
Fat Blast Spin
14.30 - 15.00
Body Step Athletic
17.15 - 18.00
Core & Stretch
---
16.00 - 17.00
Body attack
17.15 - 18.00
18:00 - Insanity
---
17.00 - 17.45
Body balance Flexibility
---
17.15 - 18.00
Body balance stretch
---
8.30 - 9.30
Body Works Breakfast
16.45 - 17.30
Stretch & Core
MEET THE INSTRUCTOR
MEET THE INSTRUCTOR
Mel has been in sports for over 30 years, having competed at both national and internationally.
He now features in the popular Channel 4 television series Hunted and Celebrity Hunted in the UK.
He is a fitness instructor teaching across many areas; Indoor cycling, Interval (Insanity) Training and Boxing.
Mel is also responsible for the land training at the renowned Swim Inspiration Swimming Camp, originally established by British Swimming Lead Coach Melanie Marshall.
Mel has been guest instructing here at Club La Santa for 10 years as part of the 'Body Works Week'.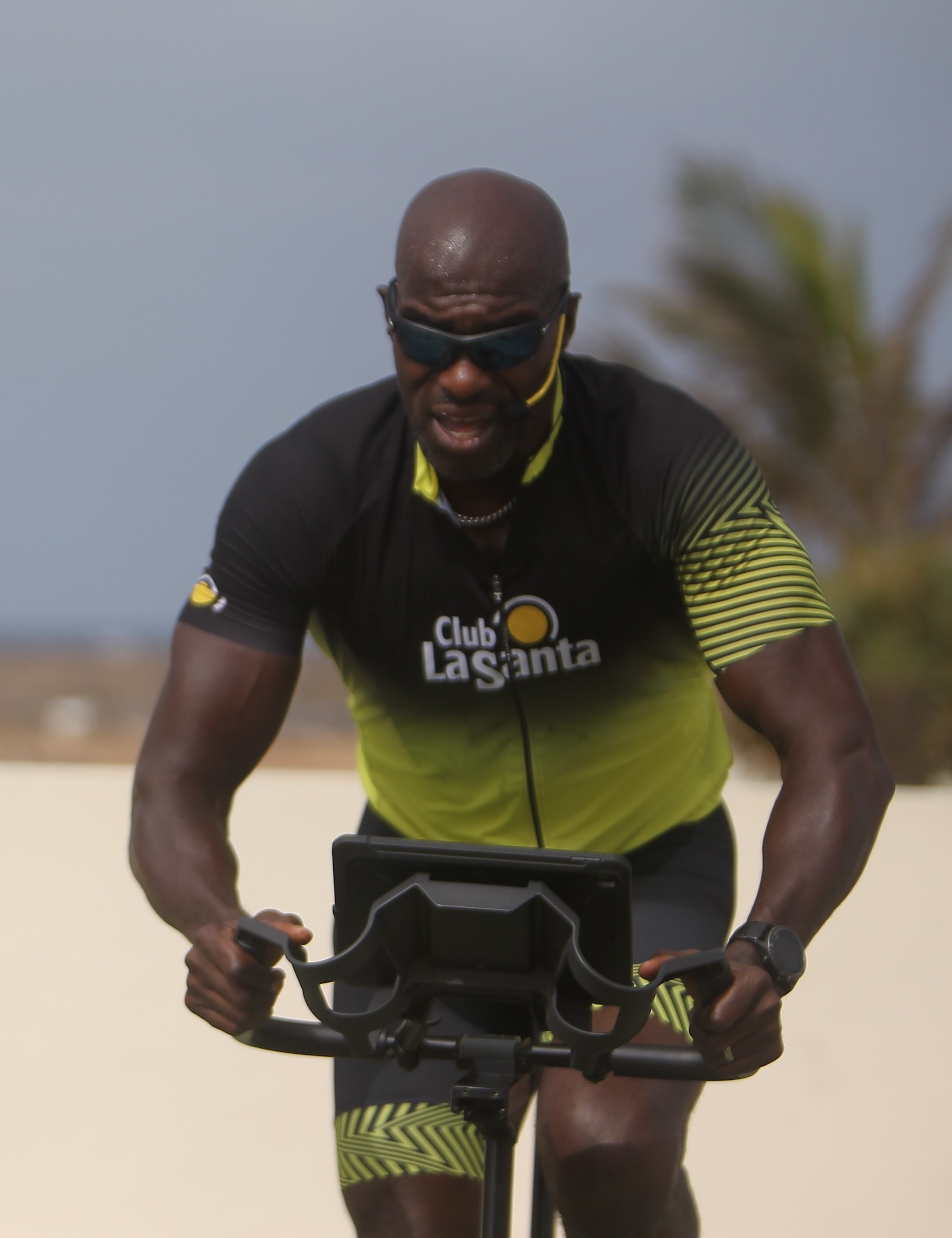 The price to join is 85 €, which includes all activities of the programme, a t-shirt and breakfast on the last day
From time to time there are too few people registered for everyone to have a good experience at the event. Therefore we reserve the right to cancel. This rarely happens and should it happen, you will of course be refunded the full amount.
Places are limited, so we advise you to book immediately. Please note that the event is reserved for guests staying at Club La Santa during the event.
From time to time, there are not enough participants in an event to ensure that everyone can enjoy a good experience, in which case we reserve the right to cancel. This happens rarely, and should this occur, you would be refunded the total amount of the event.
ANY QUESTIONS?
If you have any questions or if there's anything else we can help you with, please get in touch. We're happy to help!
YOU MAY ALSO BE INTERESTED IN